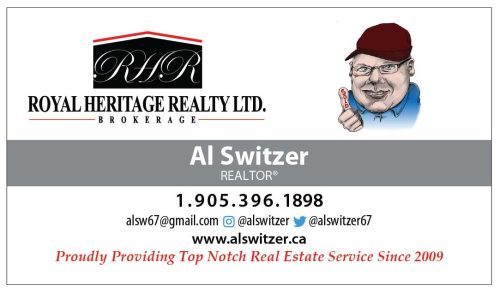 The Quinte West Detachment of the Ontario Provincial Police (OPP) has charged an individual following reports of a motor vehicle in a ditch.
On January 21, 2023, at approximately 1:00 a.m., officers responded to a truck stuck in the ditch on Foxboro-Sterling Road in Quinte West. Investigation led to the driver bein g arrested.
Travis PEARCE, 22 years old of Quinte West has been charged with the following offences:
Operation while impaired – alcohol
Operation while impaired – blood alcohol concentration (80 plus)
The accused was released from custody and is scheduled to appear at the Ontario Court of Justice in Belleville on February 2, 2023. Additionally, their license was suspended for 90 days and their vehicle was impounded for seven days.
If you suspect that someone is driving or about to drive impaired, call 9-1-1 and report it. You may save a life.