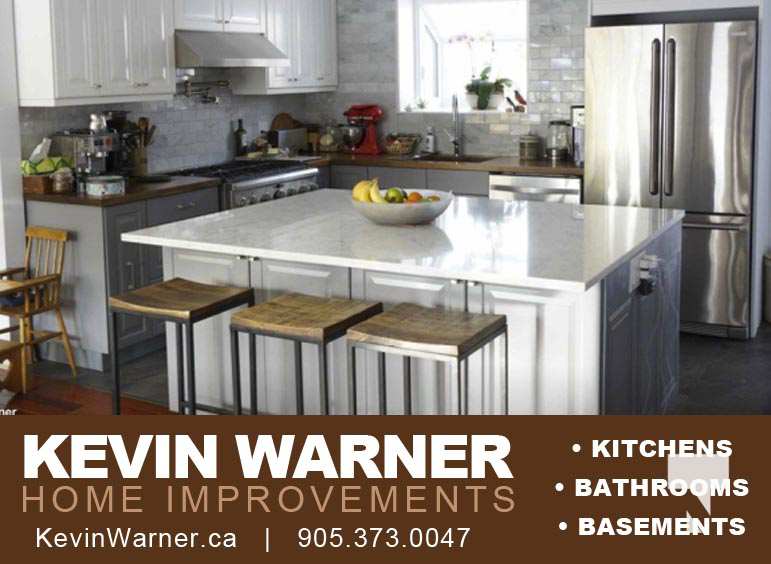 By Cecilia Nasmith/Today's Northumberland
When Northumberland County council holds its special budget meeting Jan. 18, the Finance Department will have one issue paper for consideration – calling for a new staff position.
Addressing council's Finance and Audit Standing Committee this week, Treasurer Glenn Dees explained the need for a new Financial Officer. With hiring anticipated about half-way through the year, this will be a $57,000 addition to the tax levy this year and an annual $108,000 cost thereafter.
The current department staff complement consists of one Senior Financial Officer and two Financial Officers to support all county departments. Dees said the staff increase is required as a result of increased demand – particularly with the expanded scope of social housing and associated duties such as affordable-housing incentives, the Housing Master Plan and the demands occasioned by new builds.
Though accounting is cyclical in nature, he said, his staff seems to be working overtime consistently in order to complete routine tasks.
"Funding applications require significant input from the financial department, and some of them are quite complex," he said.
Another pressure is a relatively new one – the accounting associated with the roll-out of the county-wide development charge. Dees pointed out that 2021 was the first full fiscal year for this addition.
"This really does risk burn-out for our staff," he said.
Committee chair Lucas Cleveland asked when the department had last had a staff increase.
"We haven't formally added a financial officer position, I don't think, since I have been here," Dees said – though he did recall facilitating the transition of an analyst to a financial officer position.
The matter will come before the full Northumberland County council next week.