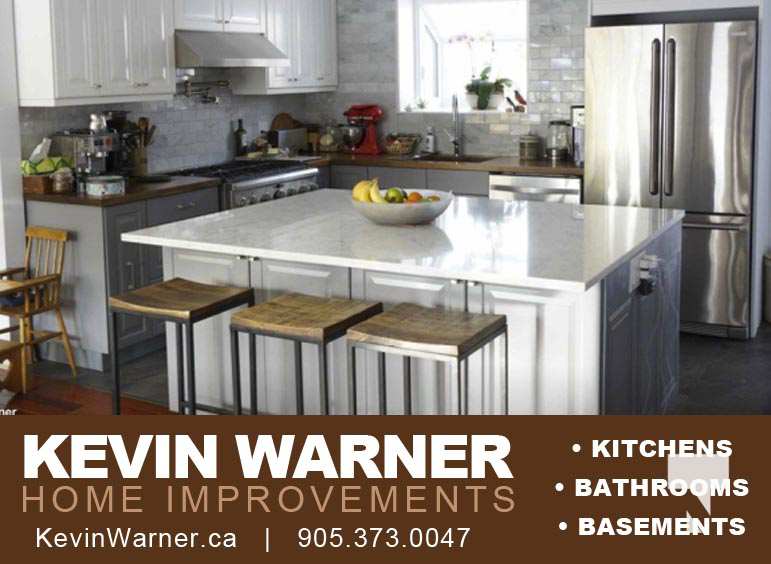 By Jeff Gard/Today's Northumberland
For the second time within a few days, a Northumberland hockey player has been a key piece of an Ontario Hockey League trade.
On Saturday, as previously reported by Today's Northumberland, Port Hope's Owen Beck was dealt to the Peterborough Petes from the Mississauga Steelheads in exchange for Jack Van Volsen, Justin DeZoete, two second round draft picks in 2025 (including one previously acquired from the Erie Otters), a third round pick in 2025 and a fourth round pick in 2026.
Announced late Monday evening ahead of Tuesday's noon OHL trade deadline, the Windsor Spitfires traded Cobourg's Ethan Miedema to the Kingston Frontenacs as part of a deal to acquire Shane Wright, who is fresh off captaining Canada to the World Junior Hockey Championship gold medal.
In addition to Miedema, the Frontenacs also receive the rights to Gavin McCarthy of the USHL's Muskegon Lumberjacks, second and third round draft picks in 2023, fourth round picks in 2024 and 2025, a sixth round pick in 2024 as well as two conditional picks (fifth round in 2024 and sixth round in 2025). First-round draft picks can't be traded in the OHL.
Miedema was selected fourth overall by Windsor in the 2021 OHL Priority Selection draft. He has 11 goals and 20 assists in 36 games this season for the Spitfires and 25 goals and 44 assists in 101 total OHL games so far.
"Ethan is a highly touted NHL Prospect that will play in the upcoming Top Prospects game. He is a big bodied, skilled forward that will fit in well with our group," Frontenacs general manager Kory Cooper stated in a release. "We know the player well and his strong work ethic matches the identity of our team. Ethan is a player that is always looking to improve, constantly looking for ways to make himself and his teammates better. He is capable of playing top line minutes immediately and will be an important part of our team moving forward."
Kingston is hoping for a successful bid to host the 2024 Memorial Cup and got a great return for Wright who wasn't going to play again for the club after being returned from the NHL's Seattle Kraken.
The Frontenacs head to Ottawa to face the 67's on Wednesday night before returning home to take on the Sarnia Sting on Friday night at the Leons Centre in Kingston.
Attempts to reach Miedema were unsuccessful.
Meanwhile, Beck and the Petes will host Sarnia on Thursday night and the Niagara Ice Dogs on Saturday, both 7:05 p.m. starts.
Monday night, Beck and Miedema will square off for their respective new clubs as the Petes host the Frontenacs. Game time is 7:05 p.m. at the Peterborough Memorial Centre.
Miedema was at the NHL draft in Montreal last June to support Beck when he was selected 33rd overall by the Montreal Canadiens.
This year is Miedema's turn and he'll play in the CHL/NHL Top Prospects game Jan. 25 in Langley, B.C.