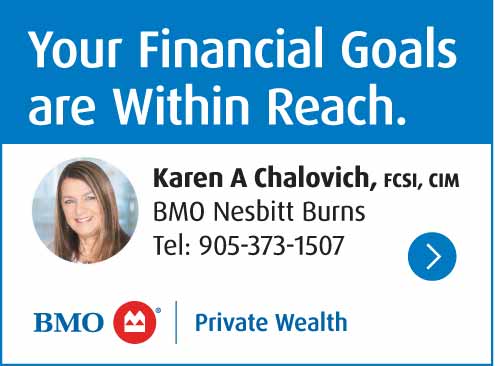 A Cobourg woman has been charged with harassing communication after sending emails to police members.
In the summer of 2022, members of the Cobourg Police Service received harassing emails. As a result of the subsequent police investigation, a Cobourg resident was cautioned. The harassing emails continued.
On Friday, January 6, 2023, uniform officers assisted the Criminal Investigation Branch in the execution of a Criminal Code Search Warrant at an address in the Town of Cobourg.
As a result, the 33-year-old Cobourg woman was arrested and charged with the following:
• Two counts of Harassing Communications contrary to section 372(3) of the Criminal Code
The accused was released on an undertaking with a court date scheduled for February 1, 2023.
Harassing communications is when someone continuously tries to communicate with you via phone, text message, email, social media, or other forms of contact after you have stated that the communication is unwelcome or unwanted. Those experiencing harassing communication are encouraged to report it to the police.