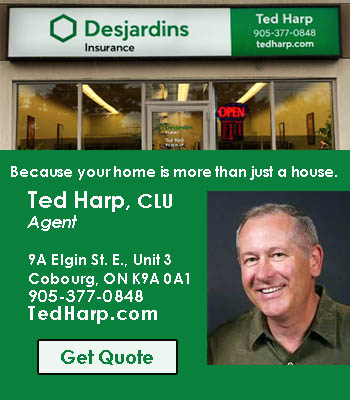 When should a suspect be held in jail to face their charges?
When should it be enough is enough?
A Port Hope woman facing charges of flight from police, dangerous operation cause bodily harm, assault police with weapon, obstruct police officer and the woman is released from custody with a future court date of August 22, 2022.
It stems from an incident where a Cobourg Police officer was dragged a short distance following a traffic stop on Division Street/Country Road 45 in the summer of 2022.
The vehicle fled the scene and the driver was apprehended and charged when the vehicle came upon a collision scene on County Road 45 at Baltimore.
Again, nothing – absolutely nothing has been proven in court.
But, at Christmas, police stopped a vehicle and the same person is facing eight new charges under the Highway Traffic Act along with outstanding warrants of flight from police, dangerous operation, fail to surrender drivers license, assault peace officer, obstruct peace officer, fail to surrender insurance card and fail to attend court.
The woman was held in jail and released the next day.
The woman is facing charges of flight from police, dangerous operation, assault peace officer and she is released a second time – why?
Again, the Judges are once again ghosts in the system. Who are making these decisions? Personally, I'd love to interview a member of the court. Anonymously or otherwise.
Either the vast majority of the general public are getting it wrong or the judicial system is. So we all need to understand more – communicate more. The justice system needs to be held accountable.
And once again, the suspect being released is no fault of theirs. It is the fault/responsibility of the court.
The public, including police put their faith into the court system. This system has failed us time and time again.
It's getting worse – not better.
When will the Judges, and members of the court be held accountable to the people they serve?
Laws are meant to be enforced, punishment is meant as a detraction. If there is no enforcement by the courts, if there is no punishment then why should the public be surprised there is no respect for the courts.
The time is long overdue to make the ghosts of the court system accountable to the general public they serve.