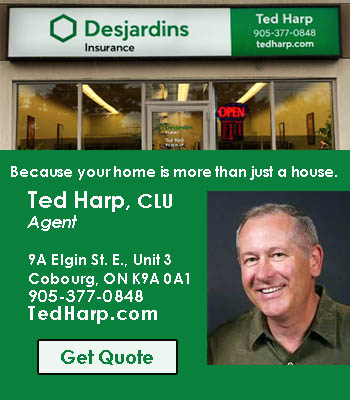 On Monday, January 2, 2023, at 2:45 p.m., police were called to a business on Division Street in the Town of Cobourg after receiving a report of theft in progress. Staff advised police that a woman had stolen merchandise and was last seen walking southbound on Division Street.
Police located a woman matching the description provided.
As a result of the police investigation, she was arrested for theft. Upon arrest, the woman provided false names and dates of birth to police and police located a small quantity of methamphetamine.
The 25-year-old Cobourg woman was identified and charged with the following offences:
1. Theft Under $5,000 – Contrary to Section 334(b) of the Criminal Code of Canada (CCC)
2. Possession of Property Obtained by Crime Under $5000 – Contrary to Section 355(b) CCC
3. Possession of a Schedule 1 Substance – Methamphetamine – Contrary to Section 4(1) of the Controlled Drugs and Substances Act
4. Obstruct Peace Officer Contrary to Section 129(a) CCC
The accused was held for a bail hearing.