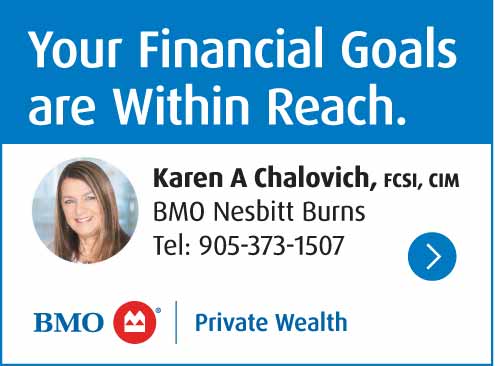 Police have arrested a driver for impaired driving after responding to a call in the north end of Cobourg.
On Thursday, December 15, 2022, at 11:20 a.m., police were called to the area of Elgin Street West and William Street for a report of an impaired driver.
The caller reported a car was driving all over the road.
As a result of police investigation, a 34-year-old Cobourg woman was arrested for impaired operation by drug and charged with the following offences:
1. Operation while impaired contrary to Section 320.14(1)(a) of the Criminal Code
2. Fail to comply with probation contrary to Section 733.1(1) of the Criminal Code
The car was impounded for seven days, and the driver's licence was suspended for 90 days. The accused was released on an undertaking with a future court date.
Impaired driving remains the leading criminal cause of death in Canada. Commit to driving sober and make a plan to get home safely after consuming any substance —be it alcohol or drugs. If you know or suspect that a driver is impaired, call 9-1-1