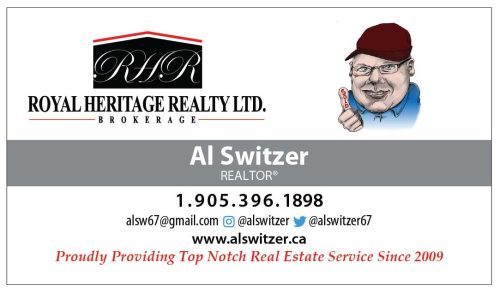 The Director of the Special Investigations Unit, Joseph Martino, has found no reasonable grounds to believe any Ontario Provincial Police (OPP) officer committed a criminal offence in connection with the alleged miscarriage suffered by a 24-year-old woman due to her August arrest.
In the evening of August 9, 2022, OPP officers were dispatched to a residence in Quinte West after an individual reported a domestic disturbance between the 24-year-old woman and her partner. By the time of the officers' arrival on scene, the 24-year-old woman had left the address on foot. She returned a short time later after a friend contacted her to say that the officers wanted to confirm that she was okay. Prior to the woman's return, the officers had satisfied themselves that the woman had not been physically victimized by her partner on this occasion. They also learned that the woman was wanted in relation to another matter. When an officer advised the woman she was under arrest, she reacted by running away from the officers. The officers caught her and after a struggle, were able to fix her in handcuffs behind her back. She was transported to the police station.
Based on hospital records, there were real doubts raised with respect to the reported miscarriage the woman is said to have suffered two days after her arrest. Be that as it may, whether the woman miscarried or not, Director Martino determined there were no reasonable grounds to conclude that any such miscarriage was attributable to unlawful conduct on the part of the officers involved in her arrest. There was no basis for proceeding with criminal charges in this case and the file has been closed.