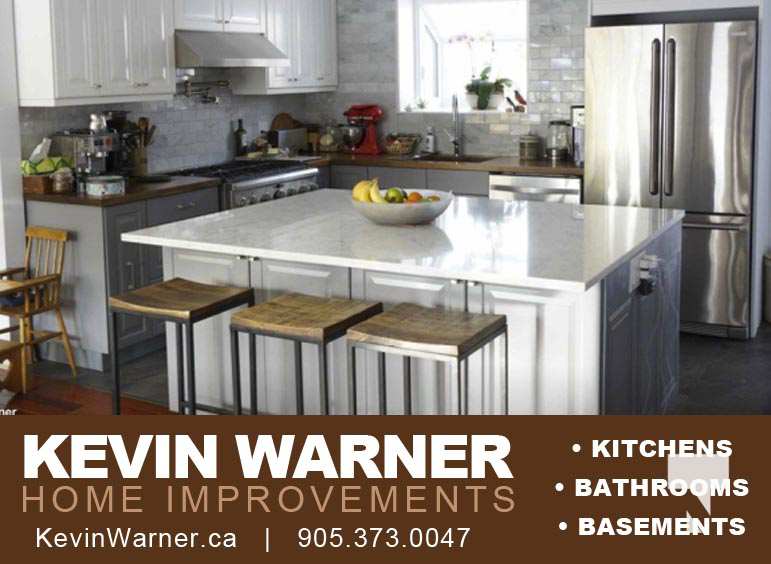 By Cecilia Nasmith/Today's Northumberland
Community Care Northumberland is asking supporters of Ed's House Northumberland Hospice Care Centre to mark their 2023 calendars for April 20 to support the fourth annual Handbags for Hospice fundraiser.
This signature event has been a community staple since Ed's House was under construction, It continues to make this invaluable service possible by raising much-needed funds in support of resident care – and to provide a comfortable setting to receive palliative support from early family engagement and beyond at no cost to hospice clients and their families.
Ed's House opened in September 2020. Last year alone, it supported more than 108 residents and their families through end-of-life care.
This will be celebrated April 20 at the Handbags for Hospice event at 7 p.m. at the Cobourg Lions Community Centre, where organizers are welcoming back such key supporters as Signature Sponsor Tony Pulla of Re/Max Lakeshore Realty and Pearl Sponsor Jacqueline Pennington of Re/Max Hallmark.
They are also welcoming back York Bell-Smith as emcee (along with a special guest emcee) to preside over a large selection of glamourous handbags and other beautiful items and experiences available. Along with the live and silent auctions, there will be delicious hors d'oeuvres and some other great surprises.
Tickets are $75 each, on sale soon, so stay tuned.
For more information on sponsoring the event or donating, you can reach the Donor Relations office at 905-885-0466.