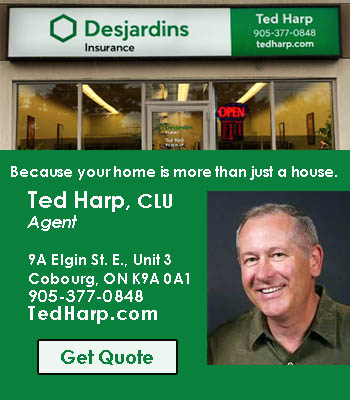 The Quinte West Detachment of the Ontario Provincial Police (OPP) has laid charges against a driver following a failed test at a R.I.D.E. (Reduce Impaired Driving Everywhere) program.
The Quinte West OPP has increased its R.I.D.E. programs as part of the Festive R.I.D.E. campaign, completing 12 R.I.D.E. programs with over 600 vehi cles checked on the weekend. One person was charged with impaired driving and another person was charged with operating a motor vehicle with open alcohol. Several other Highway Traffic Act warnings were issued.
On December 3, 2022, at approximately 8:30 p.m., Quinte West OPP were conducting a R.I.D.E program at Stockdale Road near the 401 Highway when officers observed an approaching northbound vehicle stop and turn around in what appeared to be an attempt to avoid police. Officers caught up to and conducted a traffic stop of the vehicle.  A roadside screening test was administered, and as a result the driver was arrested. The accused was transported to the Quinte West OPP Detachment for further testing where their blood alcohol levels were determined to be well above the legal limit.
Michael BAKER, 46 years old from Quinte West has been charged with operation while impaired – blood alcohol concentration (80 plus).  Their vehicle was impounded, and their license was suspended for 90 days.
The accused was released from custody and is scheduled to appear at the Ontario Court of Justice in Belleville on December 22, 2022.
With the holiday season here, Quinte West OPP wants every person to arrive home safely. If you plan to consume alcohol or drugs, always have a plan for a safe ride home, such as calling a friend, taking a taxi or other public transportation, or by utilizing a service such as Red Nose Quinte.