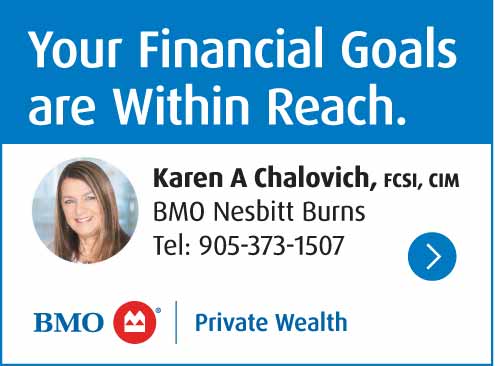 The Quinte West Detachment of the Ontario Provincial Police (OPP) has laid charges following a complaint of two intoxicated males causing a disturbance at a Trenton restaurant.
On November 28, 2022, at approximately 8:45 p.m., Quinte West OPP responded to an establishment on Dundas Street East, following a r eport of two intoxicated males yelling at staff, causing a disturbance, and who were attempting to leave without paying their bill. Officers attended and located both accused parties in a nearby parking lot where they were arrested.
Artur TACZANOWSKI, 38 years old and Piotr TACZANOWSKI, 45 years old from Quinte West have each been charged under the Criminal Code with food and lodging fraud and causing a disturbance. Additionally, Artur was charged with disobeying an order of the court.
Both accused were released from custody and are scheduled to appear at the Ontario Court of Justice in Belleville on December 29, 2022.