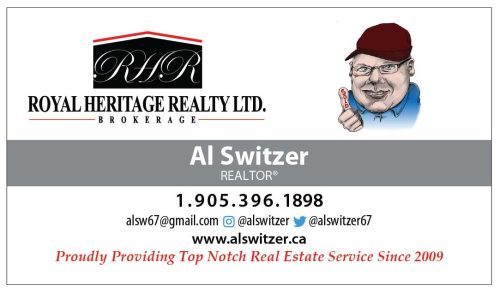 (OTONABEE-SOUTH MONAGHAN TOWNSHIP, ON) – Members of the Peterborough County Detachment of the Ontario Provincial Police (OPP) and emergency crews attended a fatal collision that occurred on Highway 7 near Drummond Line yesterday afternoon.
A head-on collision involving a pick-up truck and a sport utility vehicle (SUV) occurred at approximately 5:15pm. Four victims have been pronounced deceased. One victim was transported to a Toronto area hospital with life-threatening injuries. Hig hway 7 was closed between Keene Road and Heritage Line until 1:00am this morning while members trained in collision reconstruction measured and documented the scene.
The deceased driver of the pick-up truck has been identified as Jason SCHMIDT (age 42) of Hastings.
Three deceased occupants including the driver of the SUV have been identified as Riddick HART (age 18), Jonathan MACDONNELL (age 46) and Stephanie HART (age 52) of Otonabee-South Monaghan Township.
A young female passenger of the SUV was transported to a Toronto area hospital with life-threatening injuries.
This collision remains under investigation. Anyone who may have witnessed or has video/dash camera footage of the collision and has not spoken with police is asked to contact the Peterborough County OPP Detachment at 1-888-310-1122.
The Peterborough County OPP Detachment would like to thank the members of the public that assisted first responders at the scene of this tragic co llision.
To serve our province by protecting its citizens, upholding the law and preserving public safety.
Peterborough County OPP values your contribution to building safe communities. If you have information about suspected unlawful activity, please visit Crime Stoppers at: stopcrimehere.ca or call 1-800-222-TIPS (8477).
https://www.gofundme.com/f/support-and-funeral-costs-for-the-machart-family?qid=a1b38cbe7c32a8c13cc2ad576f8b7e5d&fbclid=IwAR3fMDsOX1K6dra27z2XsMUfnTfZVWLW9-0qVRZMxzw-TEWHy1JpqXa5zOY