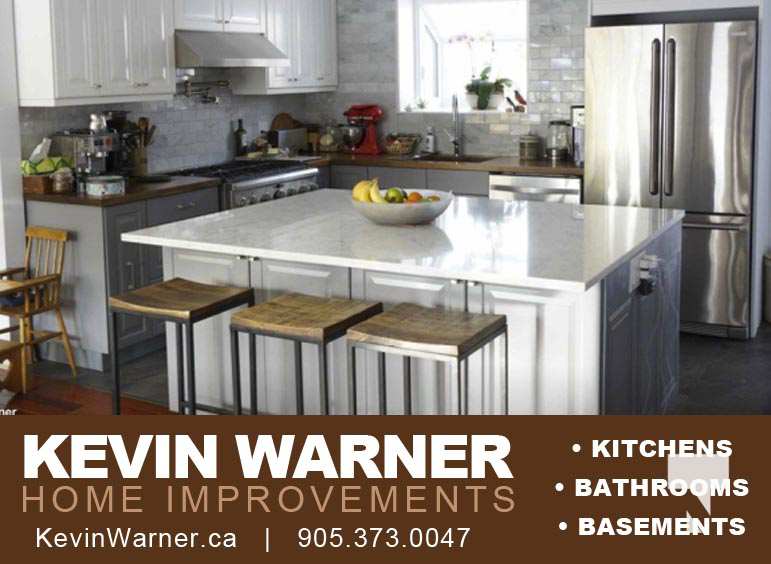 With the holiday season approaching and local food banks gearing up for increased demand, Canadian Tire Cobourg visited Northumberland County's Food 4 All warehouse today to present a donation of five thousand dollars to support those in need in our community.
"Canadian Tire Cobourg continues to support Food 4 All in its mission to assist people in Northumberland County. The work they do is important and benefits the entire community," states Peter Puglia, Associate Dealer, Canadian Tire Cobourg.
Through the Food 4 All warehouse, Northumberland County seeks to alleviate hunger locally by providing a sustainable supply of food and essential items to food banks, not-for-profit community agencies and school nutrition programs across Northumberland. An average of 1.3 million pounds of food and essential items is delivered annually to more than 120 local organizations and programs.
"Northumberland County thanks Peter and the entire Canadian Tire team for their generosity and commitment to the community," states County Food Security Services Manager Rob O'Neil. "Food is unfortunately one of the most flexible household expenses—it is often nutrition that suffers when money is tight. Around 2,200 individuals are served by Northumberland food banks each month. With an expected increase in demand over the holidays, this donation will help the Food 4 All get even more food and essential items onto our community partners' shelves. We sincerely appreciate this thoughtful act."
To learn more about the Food 4 All warehouse, visit Northumberland.ca/FoodSupport