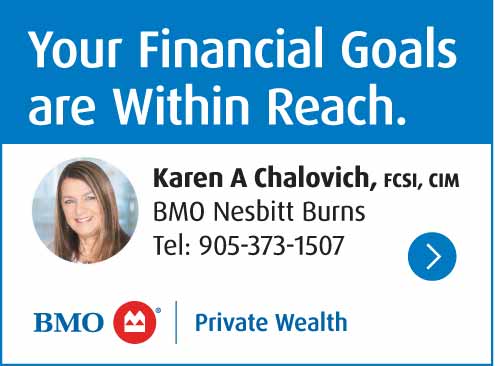 Editorial – A press release by Cobourg Police on Friday had shocking information in it.
Information that basically goes against what the service has been doing for nearly a year.
The name of the accused for possession of a controlled substance.
First and foremost I, we at Today's Northumberland support the Cobourg Police Service. Always have and always will support the men and women that put their lives on the line each and every day for citizens of Cobourg.
They work tirelessly day in and day out to uphold the law. This editorial is nothing against anyone of the frontline officers.
But the service, specifically the Chief has to revert back to what press releases used to do. That is – provide information.
Fridays press release (which had the wrong date) stated the service has been involved in a "ongoing investigation" into drug activity in Cobourg that started in the Fall.
It was a "ongoing enhanced enforcement strategy targeting illegal drug activity," that involved members of the Port Hope Police Criminal Investigations Branch as well.
At this stage of the release is where it goes a tad "off" what a press release is supposed to deal with – the facts.
"Information received by police alleged that a Cobourg resident was trafficking schedule I substances in the Town of Cobourg and surrounding areas."
There is one name indicated in the press release, so stating that it's "alleged" or not, draws the reader to the conclusion who the press release is concerning.
But when the person is only charged with possession, that bit of information is frankly useless and potentially liable.
The release says on Friday (actually it happened on Thursday evening), both Cobourg and Port Hope Criminal Investigations Branch with the assistance of uniformed officers conducted a traffic stop on Strathy Road where a person was taken into custody.
Following that, a search warrant was conducted at the drivers residence in the west end of Cobourg.
A search of the house and another vehicle in the driveway was conducted using the Belleville Police Service K-9 unit.
The end result was a person charged with Possession of schedule 1 substance – methamphetamine, contrary to Section 4(1) of the Controlled Drugs and Substance Act.
Today's Northumberland has been extremely vocal that everyone charged criminally should be named – everyone.
The way this press release is written is that police didn't get the big fish they were looking for. It happens. When that happens, grab your rod and go fishing the next day. It will happen. The war on drugs doesn't stop with one arrest. The community of Cobourg supports each and every officer that gives their best to our community each day.
To those that initiated this way of issuing press releases. It's time to stop and get back to the way it used to be.
Nothing was broken, so why did you try and fix it.
There have been other individuals charged with more serious offences like trafficking and their names aren't released. So why this one?
Is there another reason? A persons status in the community? If that's the case, how far do we look into a persons status who is charged? Maybe a spouse has some sort of influential status so are the names released then?
Bottom line, release all names of people charged criminally and there will be no perception of picking and choosing.
This press release alone should signal the end.
It is for this reason, Today's Northumberland is not publishing the name of the accused.