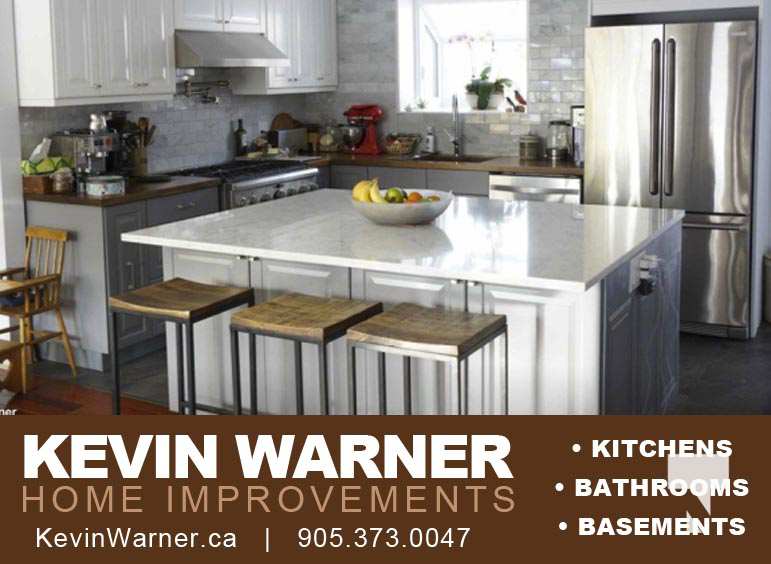 Submitted senior team photo from CCI by Sean Bibby
Junior medal lineup photo courtesy of Chris Jones
By Jeff Gard/Today's Northumberland
Cobourg Collegiate Institute swept the Central Ontario Secondary School Athletics junior and senior boys 'AAA' soccer championships Thursday in Peterborough.
With their win, the CCI Wolves senior team has qualified for the Ontario Federation of School Athletic Associations (OFSAA) provincial championship in Windsor in June.
For the juniors, the COSSA victory capped off an undefeated season that also included a Kawartha championship win.
"It was a very exciting day," said Justin Kerr, who coached the CCI teams with Sandy Flindall, of the COSSA tournaments held at Fleming College. "The weather turned out to be as good as you could ever expect in November so that was going our way. The fields were turf fields so we certainly lucked out for surface and everything worked out perfectly."
The COSSA tournaments were originally scheduled for last week in Peterborough, but were postponed due to bus cancellations in the Quinte region.
"It was cancelled due to fog, so that was a first for us to experience that scenario," Kerr said.
CCI's seniors entered COSSA as the No. 2 seed from the Kawartha region following a loss in that final two weeks earlier.
St. Peter Catholic Secondary School had defeated the Wolves in a shootout after regulation time, tied 1-1, solved nothing. That was a familiar result for the CCI players against St. Peter.
"The interesting thing was we had a shootout against them last year at the Kawartha final, which they ended up winning and the same thing happened this year," Kerr said. "We practised penalty shots in practice, but you just never know with nerves how it's going to go down."
At COSSA, the Wolves overcame a tough opponent from Belleville's Nicholson Catholic College. They were down one going into the second half before scoring the tying and go-ahead goals in the second to pull out a 2-1 win.
St. Peter was edged 2-1 by St. Theresa Catholic Secondary School of Belleville in the other semifinal, spoiling the anticipated rematch of the Kawartha final.
CCI went on to earn a convincing 8-1 victory over St. Theresa in the COSSA championship game. The Cobourg school will return to OFSAA boys soccer after their most recent trips in 2018 and 2019.
"I don't think going into this season we felt like we were guaranteed anything so the guys really had to fight for it and they did and they played their best soccer I would say on the COSSA day so it was really rewarding," Kerr said. "Everyone was really excited about it."
Members of the CCI Wolves senior boys soccer team are: Johnny Aitken, Abdullah Al Salihi, Omar Al Salihi, Saif Al Salihi, Ethan Brown, Adam Donahoe, Evan Drew, Gabe Ferreri, Evan Gibb, Jack Hughes, Massimo Merrett, Seth Niles, Ikaros Paraskevaidas, Connor Reid, Brennan Rosskopf and Ethan Young.
"We certainly relied on everybody and tried to play the passing game and played people with our strategy and not just individual skill so it paid off for sure and it's a nice group to carry on to OFSAA knowing that we have that team atmosphere already," Kerr said.
On the junior side, the CCI Wolves blanked Bayside Secondary School 3-0 in the semifinals and St. Peter 3-0 in the championship game.
"That was kind of the goal going into the season to do their best to get to COSSA and try for the win so that was certainly an exciting moment for all of them," Kerr said.
Kerr said a lot of the team's members also play rep soccer during the summer and were a formidable group throughout their undefeated season.
Members of the CCI Wolves junior boys soccer team are Travis Baxter, Sean Bibby, Elijah Bickle, Noah Caruso, Jamis Coulas, Quinn Donovan, Jacob Goddard, Wescott Hansen, Sam Jones, Blake Leblanc, Quinn Lomax, Ivan Radchenko, Logan Rochon, Ethan Ross, Joshua Shulist, Will Urbach and Emerson Whale.
"That group is a special group and one that's very focused on soccer," Kerr said. "They kind of led the way and they met expectations when they got to the big games as well, which is sometimes hard to do so I was really excited for that group. They did great all year."