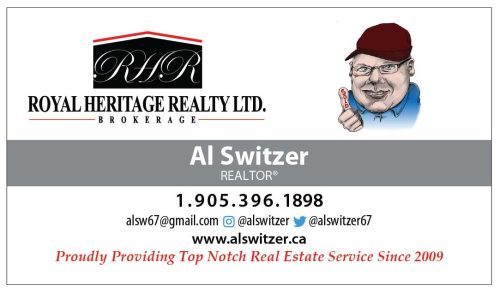 By Jeff Gard/Today's Northumberland
Jacob Gilbert and Andy Reist each scored twice, including two goals 11 seconds apart in the second period, to lead the Cobourg Cougars to a 5-2 win over the host North York Rangers in Ontario Junior Hockey League action Sunday night.
Cobourg trailed 2-0 after the first as North York struck twice on the power play.
George Krotiris cut the deficit to one for the Cougars at the 13:43 mark of the middle frame before teammates Jacob Gilbert and Andy Reist both found the back of the net with time ticking down in the period. Gilbert evened the score with 22 seconds to go and Reist followed that up with the go-ahead marker with 11 seconds left on the clock.
Early in the third, Gilbert bolstered the Cobourg lead to two at the 2:41 mark. Reist increased the lead to three at 14:04. Sam Tonelli tacked on another insurance marker 50 seconds later.
Goaltender Matthew Sbrocca made 41 saves to earn the win in net. Sebastian Monaco stopped 45 of the 51 shots he faced in a losing cause for the Rangers (6-12-1-0).
The Cougars (13-4-0-1) will host the Lindsay Muskies (5-15-1–0) on Monday night. Game time is 7 p.m. at the Cobourg Community Centre.