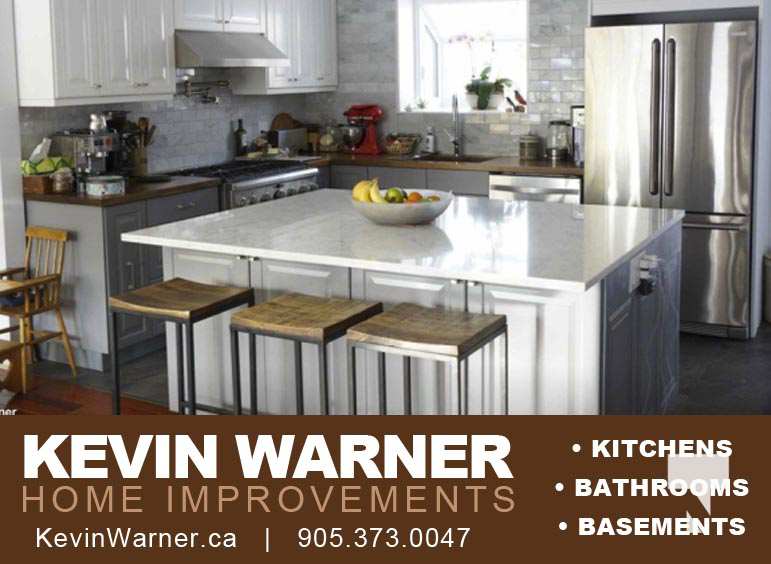 By Cecilia Nasmith/Today's Northumberland
Manager of Planning and Inspection Services Dwayne Campbell says that Bill 23 has been called the Forget Everything You Know About Planning Approvals, referring to the province's follow-up to Bill 109 that imposed fundamental changes on municipal planning authorities.
Campbell made his comments at this week's Economic Development, Tourism, Land Use Planning Committee of Northumberland County Council when asked about the new legislation.
"It was only introduced last week, and we are just starting to digest and understand what it means, the impact on local municipalities and the county.
"There's a lot of discussion amongst municipalities in Ontario, the Ontario Professional Planners Institute, starting to understand what this sweeping legislation means, changes not only to the Planning Act but the Conservation Authority Act, Ontario Land Tribunals Act," he listed.
He also mentioned changes to park-land dedications, the Heritage Act and the fact that, for anything under 50 units, site-plan control will not be required.
Campbell characterized it as "one of those omnibus bills that will force sweeping changes."
He predicted, for example, changes to the development-charges structure, as there is talk of not being allowed to make these charges in certain instances such as affordable-housing developments and additional residential units.
One item Campbell mentioned spurred surprised reactions from committee members – the abolition of public meetings for plans of subdivision, with no appeals allowed from embers of the public for subdivision consent zonings.
"I think we are going to be seeing a lot of changes," committee member Gail Latchford agreed, citing the changes to development charges.
"That is going to affect municipal budgets, and that is not fair to our residents to have to pay all those costs," Latchford stated.
Member Bob Crate voiced the same concerns.
"It seems that the taxpayers are being asked to care more of the burden all the time for things that the province wants to accomplish, and I have a problem with all these things being passed down and asking us to figure out how to pay for them," Crate said.
"I agree we can use some help in building things a little faster, but I do have concerns about control and quality, things like that. I am sure Dwayne will keep us informed on what's happening, and I look forward to his expertise in helping us through this."
Committee Chair Bob Sanderson was unhappy about the idea of subdivisions going up without public engagement, leaving municipal councils to take the flack.
Sanderson also dreads the abolition of the Sunset Clause, allowing builders to sit on developments for extended periods of time.
"We have subdivision plans a decade old that are not as appropriate today," he said.
"The provincial government has taken a very high-handed approach to telling municipalities what they have to do, but removing our ability to deal with many of the issues we deal with.
"I don't think we stand in the way, generally. Good planning processes go through quite efficiently and appropriately in most cases."
Campbell mentioned the abrupt timeline of the new bill – it came out Oct. 25 and, since that time – little more than a week. It has received first through third readings and arrived at a consultation period – though he entertains no doubts that, like Bill 109, it will ultimately be passed.
The subject arose again during the meeting, when there was discussion of Applewood Meadows Phase 3 and 4 in Brighton on Main Street and Rundle Lane – 558 residential units (detached and semi-detached homes, townhouses, condominiums and mixed-use commercial and residential buildings) over 12.7 hectares, with concerns from members of the public incorporated into the planning.
"Sounds like, going forward, the public won't be quite as involved with those," Sanderson commented.