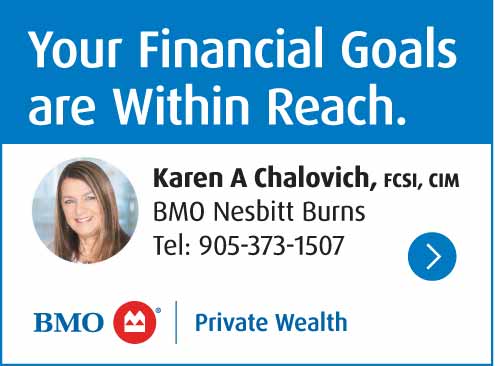 Members of the Peterborough County Detachment of the Ontario Provincial Police (OPP) and emergency crews responded to a serious motor vehicle collision which occurred at approximately 5:15 p.m. this afternoon in the village of Norwood.
A vehicle was travelling on Alma Street when it struck a young pedestrian. The pedestrian has been transported to an area hospital with life-threatening injuries.
Alma Street will be closed to traffic while members trained in collision reconstruct ion measure and document the scene.
The cause of the collision remains under investigation. Anyone who may have witnessed the collision or has dashcam footage and has not yet spoken with police is asked to contact the Peterborough County OPP Detachment at 705-742-0401 or 1-888-310-1122.