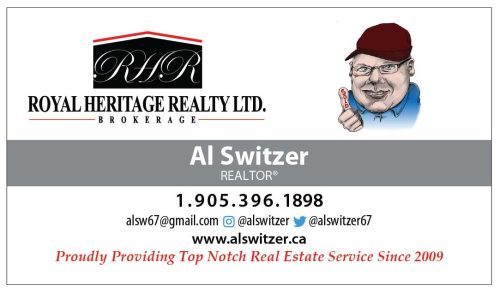 The Cobourg Cougars jumped out to a four-goal lead and went on to defeat the visiting Trenton Golden Hawks 6-2 in Ontario Junior Hockey League action Monday night.
Tyler Hunt opened the scoring for the Cougars with the lone goal of the first period in front of more than 600 spectators at the Cobourg Community Centre.
In the second, Andy Reist scored twice – one on a power play and the other shorthanded – and Carson Durnin tallied the other goal in the middle frame as Cobourg went up 4-0.
Trenton cut the deficit to two as captain, and former Cougar, Mitch Lafay scored late in the second and Jeriah Shantz added a shorthanded marker less than five minutes into the third.
Trevor Hoskin and George Krotiris, into an empty net, provided insurance goals within the final six minutes of regulation time.
Cobourg goaltender Ryan Piros made 39 saves to record the victory.
Now 7-2-0, the next three games for the Cougars are on the road, including Friday in Oakville and Sunday in Lindsay. Their next game at the CCC isn't until Monday, Oct. 17 against the Toronto Patriots.