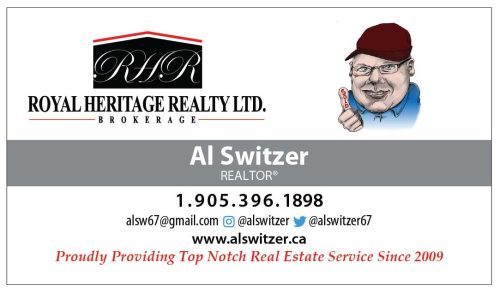 By Jeff Gard/Today's Northumberland
A power-play goal by Trevor Hoskin 9:20 into the third period put the Cobourg Cougars in front for the fifth time as they held on to defeat the Mississauga Chargers 5-4 Monday night during the Ontario Junior Hockey League's Governors' Showcase at the Cobourg Community Centre.
All 21 OJHL teams are playing two regular season games at the CCC over three days.
Monday night, Hoskin also opened the scoring for the Cougars just 1:10 into the contest with the only goal of the first. The two clubs combined for five goals in the middle frame as the score was even 3-3 after 40 minutes of play. George Krotiris and Jakob Morier netted the Cobourg tallies.
Tommy Karmiris scored the fourth go-ahead goal for the Cougars just under three minutes into the third before Gabriel Mamedov answered back just 21 seconds later with his second tying-goal of the night for Mississauga.
Goaltender Ryan Piros won his third straight start as the Cougars improved to 3-1-0-0 in the early going of the OJHL regular season.
Cobourg will face the Caledon Admirals (0-4-0-1) on Tuesday night during the Showcase. Game time is 8:30 p.m. at the CCC.
Scouts from NHL, major junior (including the Ontario Hockey League), NCAA and U Sports teams are in attendance as games will continue through Tuesday and Wednesday.
Daily passes for adult spectators are $20. Children under 12 will be admitted free.
SCHEDULE
Monday, Sept. 19
Haliburton 6 North York 2
Trenton 9 St. Michael's 2
Burlington 5 Pickering 3
Wellington 7 Caledon 1
Collingwood 4 Milton 3 OT
Stouffville 4 Georgetown 1
Cobourg 5 Mississauga 4
Tuesday, Sept. 20
10:30 a.m. Toronto Patriots vs Haliburton
11:30 a.m. Trenton vs Toronto Jr. Canadiens
1:30 p.m. Oakville vs Aurora
2:30 p.m. Milton vs Pickering
4:30 p.m. Brantford vs Collingwood
5:30 p.m. Burlington vs Markham
7:30 p.m. Lindsay vs Mississauga
8:30 p.m. Cobourg vs Caledon
Wednesday, Sept. 21
10:30 a.m. Wellington vs St. Michael's
12 p.m. Toronto Jr. Canadiens vs Toronto Patriots
1:30 p.m. Stouffville vs Oakville
3 p.m. Markham vs Georgetown
4:30 p.m. Aurora vs Brantford
6 p.m. North York vs Lindsay