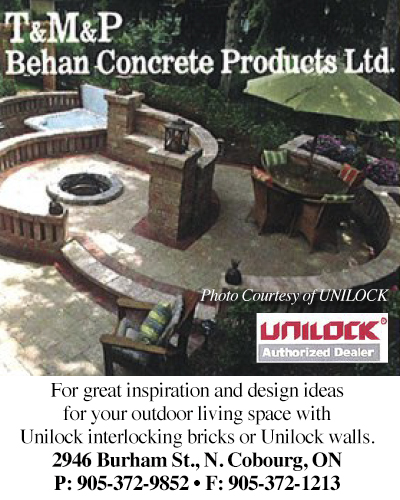 The Town of Cobourg Legislative Services Division would like to inform all residents that a Special Meeting of Council will take place, Tuesday July 26, 2022, in order for Council to receive a Town of Cobourg Holdings Inc. presentation and Annual Report.
The Special Council Meeting will be held at 2pm, in Council Chambers. Members of the public are invited to attend the meeting in person or watch from home via the Town of Cobourg
eScribe website. The meeting will also be recorded and can be watched at a later date.