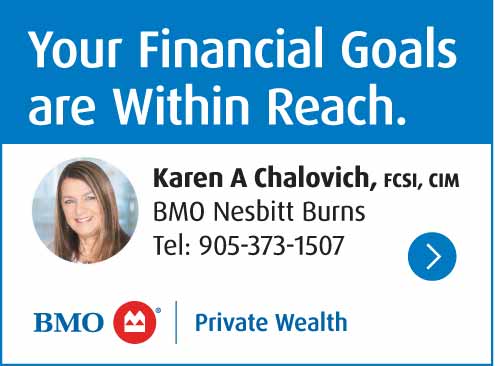 By Jeff Gard/Today's Northumberland
Former team captain Jacob Spicer is joining the Port Hope Panthers junior C hockey club as an assistant coach.
The move comes as associate coach Connor Armour has earned a promotion within the organization to the junior A Cobourg Cougars where he will be an assistant coach.
Spicer was most recently the head coach of the Northumberland Nighthawks U18 AA team, which advanced to the Ontario Minor Hockey Association championships this season.
"I can't wait to get started with the Panthers and to return home where it all started," Spicer, a Cobourg native and three-year captain in Port Hope, stated in a release. "It means a lot to me to be able to work with the Panthers as an assistant coach, the team where I played my entire junior career. To be able to give back to the organization that took me in as a teenager and watched me grow and mature, I am excited to pass on many of the hockey and life lessons that I learned while playing in this organization."
In his final season with the club, Spicer and the Panthers advanced all the way to the 2015 Schmalz Cup provincial junior C championship series, losing in seven games to the Essex 73's.
"Bringing in Jacob, a guy who has been the distance with the Panthers before, a guy who knows how to win and a guy who knows what it takes to be a Panther is something that is not easy to find," stated Panthers head coach and general manager David Miller. "We are thrilled to be adding a guy of his character to our staff."
Adding Spicer will help make for a smoother transition following the departure of Armour, who spent the past two seasons in Port Hope. Miller noted, adding he has no doubts Armour will be a tremendous asset to the Cougars.
"His commit to the team, attention to detail and knowledge of the tactical side of the game was great benefit to our team," Miller stated. "His vision and creativity on the offensive side of the game provided our players with unique perspectives that made them better hockey players."
Armour is a former Cougars captain and joins new head coach and general manager Peter Trikos.
Cobourg recently went through a coaching change just days after being eliminated from the Ontario Junior Hockey League's conference finals when head coach and GM Wes Wolfe, associate coach Connor Cadaret unexpectedly resigned. Trikos was hired two days later.
"I'm thrilled to be back in Cobourg," Armour stated in a Cougars release. "Having played my junior career here it's pretty special to be behind the bench now. I'm looking forward to this upcoming season and working with Peter as part of the coaching staff."
…
The Port Hope Panthers are set to hold their Prospect Camp June 1, 6 and 8 at the Cobourg Community Centre .