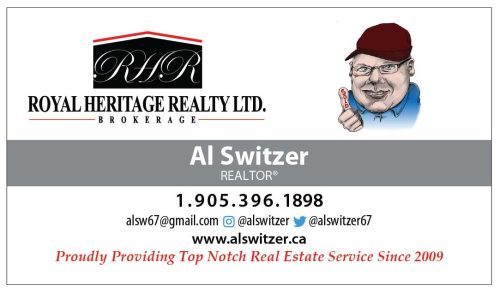 The Cobourg Cougars Jr. A team held their first practice at the Castleton Sports Field on Friday, January 28, 2022.
It's the first time the team has physically got together in person since before Christmas.
Assistant Coach Connor Cadaret said it was "awesome to see everyone together again."
"We've tried to stay together virtually during this break but being together in-person is definitely special when you're part of the team so it's nice to see the smiles on their faces again."
The outdoor Castleton rink is run by volunteers and is one of the premiere outdoor skating rinks in the area.
Seeing each other for the first time in weeks, team members greeted each other with smiles and hugs and it was obvious they couldn't wait to get on the ice as a team again.
"It's a real special group and we've worked really hard at creating a culture that everyone is part of the team and no one is bigger than the team and everyone has bought into that. They love being together."
Cadaret said the outdoor ice in Castleton is "really impressive."
"Our guys are having fun and it's nice to get together and get outside."
The Cougars start practice on Monday and their first game is against Trenton on Friday.
After the skate there was a barbeque for the team.