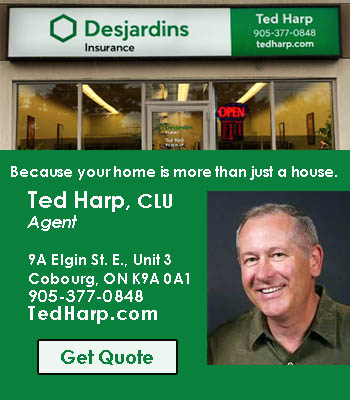 The Quinte West Detachment of the Ontario Provincial Police (OPP) has charged an individual with mischief to a Christmas light display in Quinte West following multiple reports of a suspicious person.
On December 29, 2021 between 9:30 a.m. and 10:20 a.m., Quinte West OPP received multiple complaints of a suspicious person in the area of Creswell Drive and Dufferin Avenue in Trenton.
At 10:32 a.m., Quinte West OPP received a complaint that the Christmas light display at Fraser Park in Trenton was heavily damaged by an unknown person(s).
At 10:36 a.m., officers located the suspicious individual in a wooded area off of Dufferin Avenue where they were arrested. Further investigation revealed the accused was responsible for the damage to the Fraser Park Christmas light display.
Carl LAMBERT, 35 years old of Quinte West has been charged with the following offences:
Being intoxicated in a public place
Fail to comply with a probation order; and
Mischief under $5000
The accused was held in custody and is scheduled to appear for bail at the Ontario Court of Justice in Belleville on December 30, 2021.