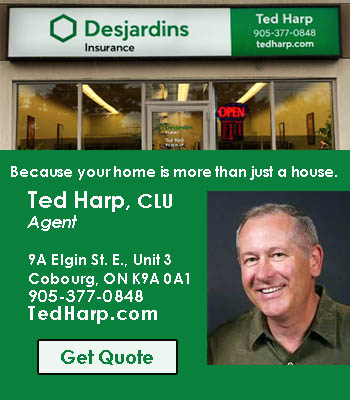 On Sunday, December 12, 2021, at approximately 4:45 pm, police were dispatched to a store on Spring Street in Cobourg for a report of a man trespassing.
As a result of police investigation 27-year-old William Crumb of Cobourg was arrested and charged with the following offences:
1. Enter Premises when Entry Prohibited: Contrary to Section 2(1)(a)(i) of the Trespass to Property Act
2. Theft Under $5000.00: Contrary to Section 334(b) of the Criminal Code of Canada
3. Possession of Property Obtained by Crime: Contrary to section 355(b) Criminal Code of Canada
4. Possession of Schedule I Substance – Fentanyl contrary to section 4(1) Controlled Drug and Substances Act
Crumb was held for a show cause hearing.