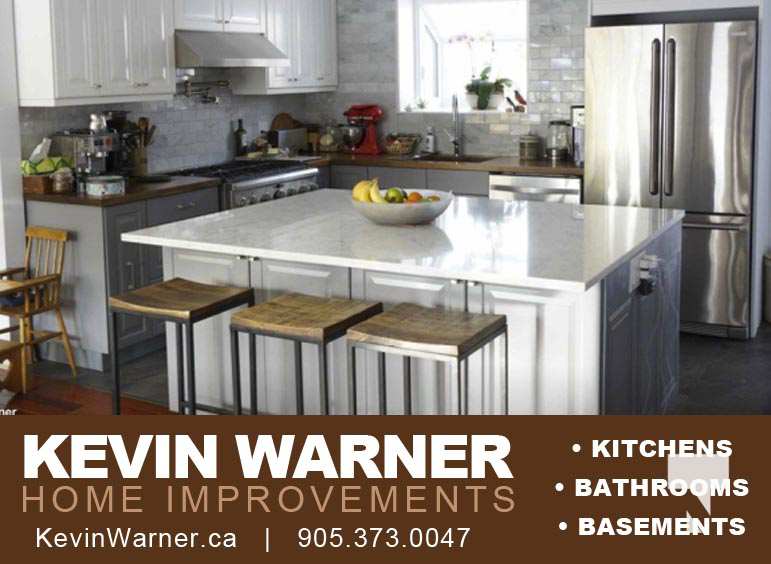 (Port Hope Panthers graphic)
By Jeff Gard/Today's Northumberland
Following a big win over the division-leading Amherstview Jets last weekend, the Port Hope Panthers continued to stay on a roll with a 5-1 win Friday night in Campbellford.
Port Hope hasn't lost a Provincial Junior Hockey League game in regulation time since Oct. 31 and have seven wins, a tie and overtime loss during that stretch.
Five wins were recorded consecutively in November, including one against the Campbellford Rebels and two against both the Picton Pirates and Frankford Huskies. The Panthers then tied the Napanee Raiders 3-3 on Nov. 26 and lost 2-1 in overtime to the Rebels on Nov. 29, ending their six game unbeaten streak.
Last Saturday, Dec. 4 at the Jack Burger Sports Complex in Port Hope, Logan Kelly and Jack Papageorgiou each scored twice in an 8-3 win over the Jets. Camden Stickney, Michael Patrick, Tyler McGarvey and Oz Paziuk added single tallies in the victory.
Friday night, the Panthers ended the three-game win streak of the Campbellford Rebels with Nolan Stevenson, Clayton Farrow, Carter Clarke, Patrick and Kelly providing the offence. Brock Kelsh tallied the lone goal for Campbellford.
This week the Panthers have announced the additions of three new defencemen, including two players returning to the club. Cobourg's Zeph Hlapcic, who plays a physical style on the backend, returns for his third junior C season in Port Hope.
Stefan Lakoseljac is now back as well after starting the season with the junior A Toronto Jr. Canadiens of the OJHL.
On Thursday evening, the Panthers also announced the acquisition of Riley McBride from the Port Perry Mojacks for a player development fee. McBride, a 6-foot-4 defenceman, brings size and experience to the Panthers blueline.
Friday morning, Port Hope's Nolan Stevenson was named the PJHL's East Tod Division Player of the Month for November. He registered nine goals and four assists in seven games and leads the Panthers this season with 19 goals in 19 games.
The Panthers (10-6-2-1) and Rebels (6-13-0-0) will meet again Saturday night in Campbellford, with the game set for a 7:30 p.m. puck drop at the Campbell-Seymour Community Centre.