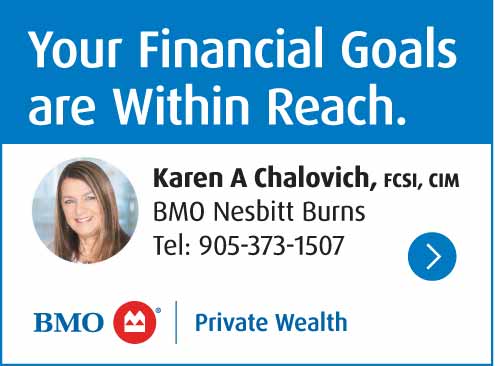 By Jeff Gard/Today's Northumberland
After the Lindsay Muskies cut the deficit to one late in regulation time, the Cobourg Cougars scored two empty-net goals in the final minute to pull away to a 6-3 victory in the Ontario Junior Hockey League game Monday night at the Cobourg Community Centre.
Parker Hendsbee, with his first of two goals in the contest, opened the scoring for the Cougars, which held three one-goal leads during the first two periods.
Hendsbee's goal 8:48 into the first was answered by Lindsay's Killian Rowlee at the 17:17 mark of that opening frame.
In the second, Cobourg's Kallaway Mercer tallied his team-leading 13th goal at 2:31 before Boyd Stahlbaum, who leads the Muskies with 14 goals, responded at 9:08.
Cobourg gained some breathing room when Tai York restored the lead at the 13:28 mark of the second and teammate Trevor Hoskin put the Cougars up 4-2 in the ninth minute of the third.
Lindsay was pressuring late in the game and pulled with one when Mael Plante scored a power play goal at 6-on-4 with an extra attacker on the ice with just under two minutes left on the clock.
Empty-net goals by Hendsbee with 59 seconds left and George Krotiris with 21 seconds to go secured the victory for the Cougars, which snapped a three-game losing skid.
Lindsay had Grafton's Liam Filip in the lineup, playing his third game with the club since being acquired from the Cougars.
Goaltender Justin Easter made 22 saves in the win while Ethan Fraser stopped 26 of the 30 shots he faced in a losing cause for Lindsay (11-15-0-3).
Next up for the Cougars (11-11-1-2) is a road game Friday night at 7:30 against the Trenton Golden Hawks (19-4-0-2).