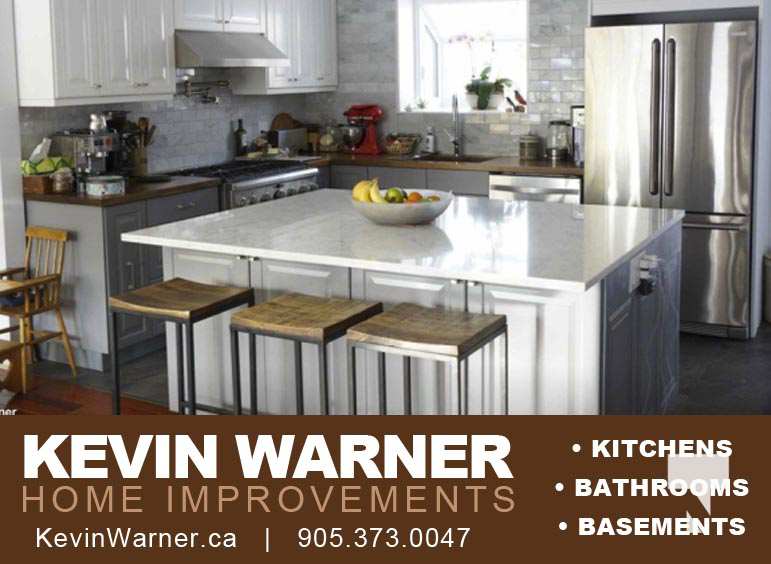 A building that has caused grief to town officials continues to create challenges for emergency services.
On Wednesday, October 27, 2021 shortly after 11 a.m. Cobourg Police were dispatched to the former Sidbrook Hospital at 411 King Street East for reports of numerous teenagers that were seen entering the building.
When police arrived, youths were on the steps of the building and many, many more were inside.
Some were even crawling out of the basement located underneath a porch.
In total, 23-students from Cobourg Collegiate Institute were rounded up by police who took the names of each student.
Principal James Patenall and a vice-principal arrived at the site and spoke with the students before they were allowed to return to school.
The principal refused to comment and referred any questions to the board office in Peterborough.
Members of the Cobourg Fire Department were also dispatched to the site and wearing protective gear entered the building to look for any other students inside before closing the building up and securing it as best as possible.
Over the course of several years, numerous people have been caught inside the building.
The Town of Cobourg has done there best trying to secure the facility, but Chief Fire Prevention Officer Aaron Blair said, "it's a challenge."
"It's a very unsafe building. We're constantly dealing with people coming down, breaking-in."
At Wednesday's incident along with two police officers there were several firefighters and the Chief Building Inspector that were taken out of service to deal with the students.
Blair said what the students did, "was not only illegal, but very unsafe."
"We need people to understand – it's not for ghost hunting."
A video has circulated of a person that posted a YouTube video showing the inside of the building which is illegal and unsafe.
With pieces of the floor, stairs, and roof missing it's a danger not only to the students but for anyone that may have to go in to rescue them.
"We have to stop this," said Blair.
"Structurally it's not sound, there is possibly hazardous atmosphere from animals and rodents and possibly mold. It's just a very unsafe situation."
Blair advises parents to speak to their children and for any adults that still have that curiosity of what's inside – "it's not for ghost hunting – stay out."
Each of the students could have faced a charge of break and enter, but were turned over to the school for appropriate discipline.