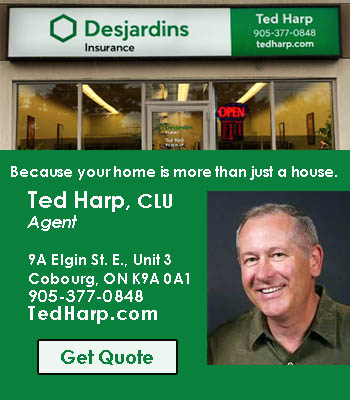 It's Official – Crowe Kart's Opens This Friday.
It's been a long summer but the green flag waves on Friday as Crowe Kart's officially opens on Friday, September 17, 2021 on County Road 45 at Alderville.
The 700 foot track features 15 go-karts and to many corners to mention with banked turns.
The hours of operation are:
Friday 12 p.m. – 7 p.m.
Saturday and Sunday 10 a.m. – 7 p.m.
Monday to Thursday 4 p.m. – 7 p.m.