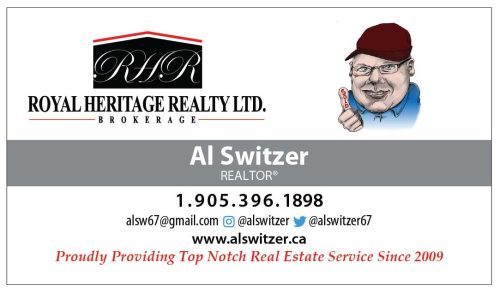 The newest team in the Provincial Junior Hockey League (Junior C) has announced the team behind the team.
Director of Operations Frank Robinson announced Patrick Shearer as Head Coach, and Ian Green as General Manager.
General Manager: Ian Green from Port Hope is a veteran G.M. in the Tod Division, where he led the Port Hope Panthers to 18 playoff rounds in 4 years, losing to the eventual OHA champion each year.
He then spent one year assisting the Napanee Raiders to the Schmaltz Cup in the 2018-19 season.
Head Coach: Patrick Shearer, of Stirling has been a Coach in the Quinte AAA system with three different age groups. After his Minor Hockey experience, he became an Assistant Coach with Trenton, Kingston, and Cobourg Jr. A teams, with one year with the Napanee Raiders.
Director of Hockey Operations Frank Robinson says, "With Ian's vast experience at the Junior C level, there will be nothing left to chance. Coach Patrick Shearer is an established top young Coach, who along with the passion and extensive knowledge of our Assistant Coaches, will help us establish the Huskies as a first class destination for local junior hockey talent."
Assistant Coach: Doug Matthew of Campbellford, was an Assistant Coach with North Kawartha Jr. C last year. He has 20 years of experience with Quinte West, Campbellford, Cold Creek Girls, and Campbellford Jr. C organizations.
Assistant Coach: Justin Talsma of Stirling played for both Trenton and Wellington Jr. A franchises. He has coached in both the Quinte Red Devil and Niagara North AAA organizations.
Facility & Equipment Manager: Nikki Laton of Belleville, is the Assistant Facility and Equipment Manager with the Trenton Golden Hawks, working alongside her husband Ryan Isbister. She completed Skate Sharpening and Maintenance through Blademaster Canada and completed her Hockey Trainer Certification Program through Hockey Trainers Ontario. She will be assisted by Evan Cooney in Frankford.

PHOTO: Frankford Coach Pat Shearer talks with new players Cody McCaw (l) and Carter Musclow