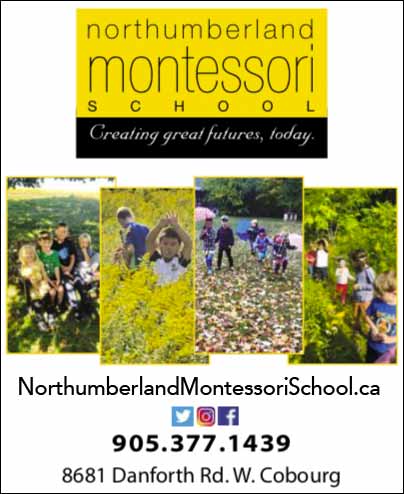 As of Monday, June 21st ,2021 The Township of Cramahe will re-open to the public for selected municipal services in the following departments:
Finance/Administration:
Front desk/reception is open and will provide walk-In service (no appointment necessary) Please ring the doorbell for walk in service, as our front door will still be locked.
Cash, debit or cheque payments for property taxes, garbage bag tags (minimum
of 5 & increments of 5) & dog tags will be processed.
We recommend that you continue to use the drop box located at the top of the
stairs to the left of the door or on-line banking for tax payments.

Planning & Building / By-Law:
Virtual consultations and meetings will continue, and the Planning Department will not be conducting in-person meetings at this time.
Please contact nicole@cramahe.ca to book your appointment.
Building inspections and By-Law enforcement operating as usual.

Office of the Clerk:
In-person commissioning services & marriage licences will be provided.
Virtual Council, Committee and public meetings will continue until further notice.
There is a plan to begin Hybrid meetings in July/August 2021 (both in-person and virtual).

Public Works:
Operating business as usual.

Parks, Recreation, & Facilities:
Keeler Centre, Castleton Town Hall & the Art Gallery will be open under the Provincial Governments roadmap.

Fire Department:
The South Fire Department will be open by appointment only.
Libraries:
Cramahe Library is currently offering curbside pickup at both branches.
Cramahe Library will re-open starting July 5th – please check library website for
details.
Curbside will still be offered after July 5th for anyone who wishes to continue with
this service.
Children's summer programs start the week of July 5th.

To book an appointment please contact the Colborne Town Hall at 905-355-2821 during regular operating hours (Monday to Friday) 8:30 a.m. – 4:30 p.m.

Public health protocols will be implemented, including screening upon entry to all our facilities.