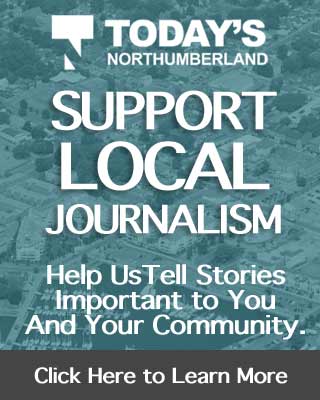 One person was taken into custody following a two-vehicle collision in the Municipality of Port Hope.
Shortly after 6 p.m. emergency services responded to the intersection of County Road 10 and County Road 2 in Welcome.
It appears a westbound grey pickup truck was stopped at the intersection and was struck from behind by a white pickup truck.
The white pickup continued for a short distance before pulling into a business.
Two people from the grey pickup were assessed by Northumberland County Paramedics.
Three people were in the white pickup truck.
It's believed the driver of the white pickup was arrested at the scene. Two passengers were questioned by Northumberland OPP officers but were not charged.
The investigation is continuing.