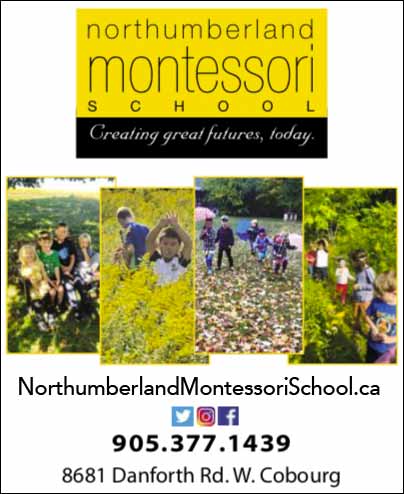 ALNWICK HALDIMAND TOWNSHIP, ON – On May 28, 2021 at approximately 3:09 p.m. members of the Northumberland Detachment of the Ontario Provincial Police (OPP) received information that motor vehicle had struck the guardrail several times and continued driving.

An officer located the vehicle driving slowly on Highway 401 and observed that the driver appeared to be slumped over at the wheel of the vehicle. The officer could see the vehicle had incurred significant damage.

The vehicle then veered towards the police vehicle and made contact with it. The officer was able to safely stop the motor vehicle by completing a rolling block.

After a brief interaction, the driver of the vehicle was arrested for impaired operation of a motor vehicle. The driver resisted the arrest at the scene.

The accused Aliasghar BEHROUZI, age 26 of North York was arrested and charged with the following offences:
Impaired operation while impaired – alcohol and drugs
Assault a peace officer
Assault a peace officer
Dangerous operation
Resist peace officer
Failure to comply with release order – other than to attend court

The accused was released and is scheduled to attend the Ontario court of Justice on July 7, 2021.
Today's Northumberland has learned that Behrouzi is facing multiple charges by the Toronto Police Services after a man after he allegedly assaulted several people and crashed his vehicle into a fire truck.
On Sunday, May 9, 2021, at 11:09 a.m., the Service received a radio call for an assault in the area of Glenavy Avenue and Glazebrook Avenue. This incident then continued into the Mount Pleasant and St. Clair Avenue East area, Moore Avenue, and then into the York Mills Road and Victoria Park Avenue area.
It is alleged that:
– a man assaulted a 34-year-old man and a dog in the Glenavy Avenue and Glazebrook Avenue area, near Bayview Avenue and Eglinton Avenue
– the man fled in a white Volkswagen Jetta
– the vehicle was located by police and a pursuit ensued south on Bayview Avenue
– police lost sight of the vehicle in the area of St. Clair Avenue and Mount Pleasant Road
– the man then crashed his vehicle into a fence near Parkwoods Village Drive and Victoria Park Avenue
– the man then got out of his vehicle and proceeded to assault another man with a belt
– the man then got back into his vehicle and drove south on Victoria Park where he struck a fire truck responding to a radio call
– the man then assaulted a firefighter
– the man fled on foot and police were able to locate the man
On Sunday, May 9, 2021, Aliasghar Behrouzi, 26, of Toronto, was arrested. He is charged with:
1. two counts of Assault
2. two counts of Assault Causing Bodily Harm
3. Injure Animal
4. Fail to Stop/ Flight from Police
5. two counts of Dangerous Operation
6. Assault with a Weapon
7. Obstruct Police- Resist arrest
He appeared in court at College Park on Monday, May 10, 2021.