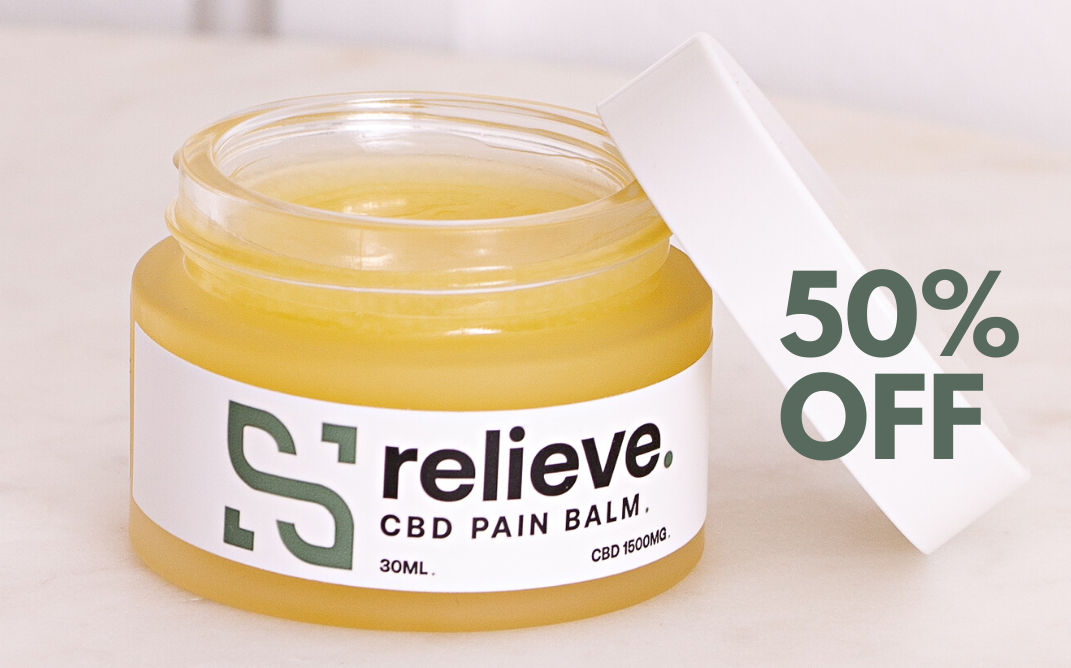 By Cecilia Nasmith/Today's Northumberland
Deputy Warden Mandy Martin issued a warning at the May meeting of Northumberland County's Public Works Standing Committee to take the issue of Phragmites seriously.
A motion from the Township of The Archipelago came before the meeting, with the agenda calling for it to be shared with the Vegetation Management Advisory Committee and "relevant county staff." But Martin wanted to be sure they see the issue for the threat it represents.
The motion noted that Phragmites has been identified by Agriculture and Agrifood Canada as the country's worst invasive species, listing its destructive results – rapid growth and spread, secreting damaging toxins from its roots, affecting hydrology due to its high metabolic rate, changing nutrient cycling due to its slow decomposition rate and presenting a fire hazard due to the combustibility of its dead stalks.
The motion spoke to its presence elsewhere in the province, occupying 4,800 hectares around Lake St. Clair and 212 hectares along the St. Lawrence River.
"They're taking over all kinds of our environmentally sensitive areas and beyond," Martin warned.
"It just takes over everything, and I think that it's something that we need to address as an invasive species. The ramifications of it taking over are quite significant to our environment, particularly in Northumberland County."
As Mayor of Cramahe Township, Martin added that her municipality is taking a good look at all invasive species and how to address them.
"For example, the dog-strangling vine," she said.
"You can only cut them at certain times of the year, otherwise it just propagates wildly. Phragmites were a bit challenging because of the root system, much like dog-strangling vines. It doesn't really help you to rip it out – they just sort of propagate much more rapidly."
Project Engineering Manager Denise Marshall assured the meeting that, in addition to the Vegetation Management Advisory Committee, the motion will be drawn to the attention of the Transportation Department (whose staff deal with vegetation around guiderails and on county right-of-ways) and forestry staff (who are charged with the health of the forestry system), as well as the Weed Bylaw Officer.