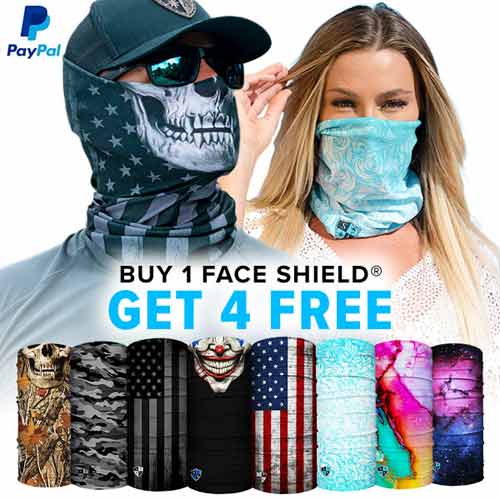 With winter sticking around for a few more days Sunday, March 7, 2021 was a great chance for motorcycle ice racers to get in likely the last weekend of the sport for awhile just off Bewdley on Rice Lake.

With the tires fitted with special studs the motorcycles hit speeds of nearly 100 kph along the straightaways, racers said they actually get better traction on the ice than racing on dirt.

Along with a oval track there was also a course that racers were able to navigate.
Racers also said, most times when they take a spill on the ice they come to a sliding stop, which works out better than taking a spill on dirt tracks.