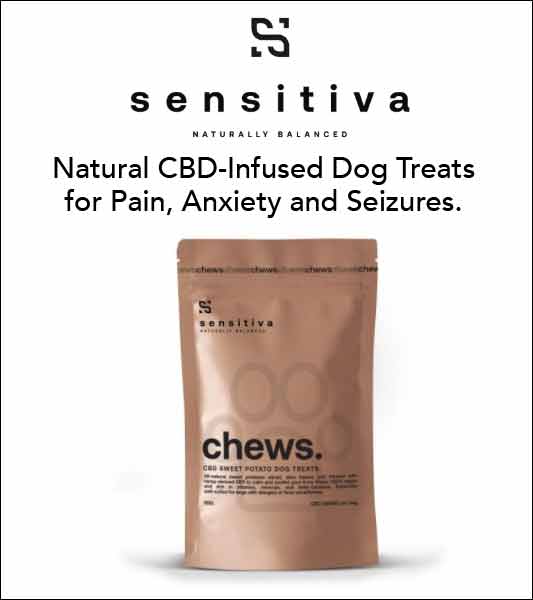 A early morning break and enter netted thieves $20,000 in cigarettes at a Alderville First Nation business.
Today's Northumberland obtained exclusive video showing the break-in.
The break-in happened on Wednesday, February 17, 2021 at approximately 3:17 a.m.
Two suspects first walked up to the doors of Dreamcatcher Convenience on County Road 45 north of Cobourg.
The suspects were wearing masks along with gloves during the break and enter.
After first looking around at the front doors, one of the suspects takes out a portable grinder and starts working on the metal doors to the store.
After only a few seconds the metal gates were opened and both suspects walked away – for a short period of time.
For unknown reasons both suspects walked to the entrance, removed cinder blocks from a portable sign, then moved the sign approximately one metre, then placed it down and left that area.
A short time later a vehicle pulled into the store, and backed up.
Both suspects opened the hatch of the vehicle, removed two garbage containers and went to the front door.
With three swings the glass was removed from the door and both suspects made entry.
Filling both containers with cartons of cigarettes ranging in price from $45 to $110, both suspects at different areas of the store, lifted the bags out of the containers, then continued filling the garbage container and left the store.
Total time from start to finish was approximately two-minutes to make off with $20,000 worth of cigarettes.
The license plates of the vehicle appear to be intentionally blocked.
There has been a rash of break-ins in the area involving the theft of cigarettes.
Over the weekend a gas station in Port Hope was the target of a similar occurrence where cigarettes were stolen.
It's unknown if any of the break-in's are connected.
Northumberland OPP and Northumberland OPP Street Crime Unit are asking for the public's assistance regarding the break-in.
If anyone has information concerning the break-in, please visit Crime Stoppers at: www.stopcrimehere.ca or call 1-800-222-TIPS (8477).