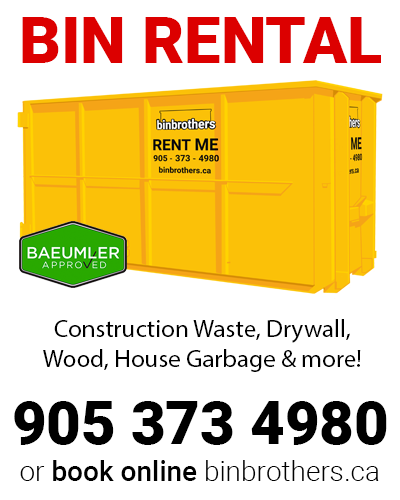 Emergency services remain at the scene at Transition House in Cobourg following a disturbance on Saturday, February 15, 2020.
Shortly after 11 a.m. police were called to 10 Chapel Street following " a person causing a disturbance" states Cobourg Police in a brief press release.
It's believed the individual sustained non-life threatening injuries during the incident.
Police remain just inside the front door of Transition House.
Today's Northumberland has learned there was a interaction with staff by the individual and police were called.
While police were speaking with the individual, he may have fallen from the second floor to the ground floor just inside the entrance by the stairwell.
Paramedics were called at that time.
The individual was immobilized as a precaution and placed in an ambulance.
Witnesses told Today's Northumberland at the scene that at least one police officer accompanied the ambulance transporting the individual to hospital.
"As a matter of course, the Special Investigations Unit was notified and no further comment will be made at this time."
Paramedics were on scene for approximately 20 minutes and Cobourg Police remain on scene.
Today's Northumberand will provide any updates as they become available.