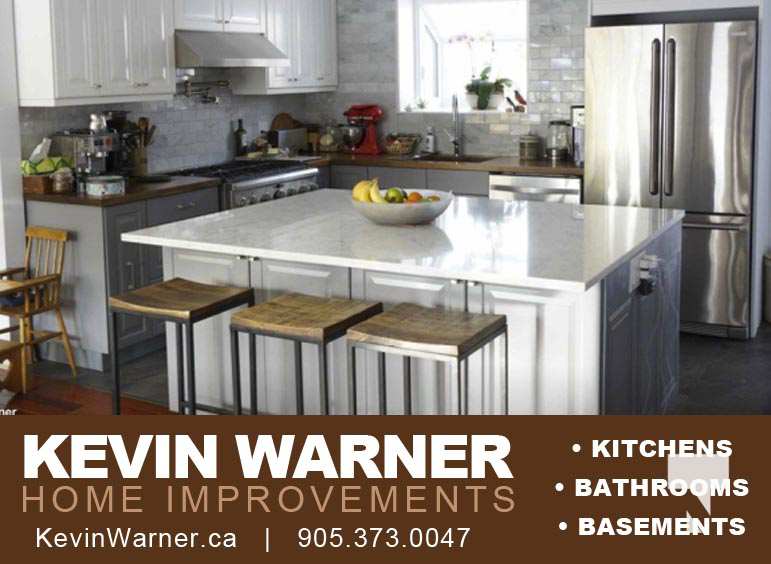 Members from the Northumberland Detachment of the Ontario Provincial Police (OPP) are currently investigating a break and enter and theft of a firearm from a residence on County Road 2 near the village of Welcome in the Municipality of Port Hope.
Between January 7 – 26, 2020, unknown suspect(s) entered into the residence through an insecure window at the rear of the home, rummaged through drawers and closets leaving them in a state of disarray then exited the premises using the front door.
Reported stolen is a Churchill Windsor 12 gauge pump-action shot gun and a shot gun ammunition belt with an undetermined amount of rounds.
The Northumberland OPP is seeking the public's assistance with this ongoing investigation. Anyone with information is encouraged to contact their nearest OPP Detachment at 1 888-310-1122.
Should you wish to remain anonymous, you may call the Peterborough/Northumberland Crime Stoppers at 1-800-222-8477 (TIPS) where you may be eligible for a cash reward of up to $2,000 and not have to appear in court. You can also submit information online at www.stopcrimehere.ca.