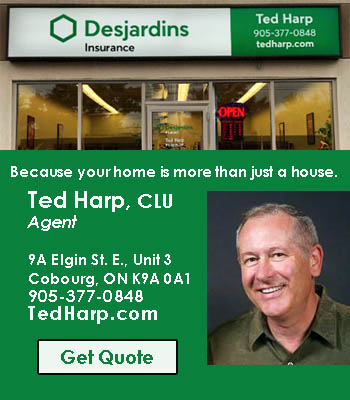 A 73 year old women falls victim to a computer Scam. The women was on her computer when a red screen popped up and a siren was going.
On the red screen it stated " To fix the problem call 1-844-915-3111 and a windows technician with speak with you". The women called the number and provided them with her Visa card number which cost her $249.99 US to fix the issue. Once the money was paid the red screen disappeared. The women provided these same people her telephone number.
The following day the women received a phone call from a blocked number but the location and name of the call showed up as "BTP-WEB SERVICE Virgin Islands.
The women realized it was a Scam and hung up the phone.
Some of the top scams are as follows:
1. Romance Scam more than $22.5 million dollars lost – Never wire or transfer money to someone you have not met
2. Income Tax Fraud more than $6 million dollars lost – CRA does not make threatening phone calls or request personal information over the telephone
3. Tech Support Scam over $1 million dollars lost – Never give control of your computer to a third party unless you know it is the representative of a computer support team that you contacted.
4. Home Improvement Scams – Loss to huge to note. – these scams may start with a knock on the door, a flyer or an advertisement.
5. Wire Fraud more than $20 million lost to wire fraud through wire and email transfers
Port Hope Police want to remind all members of our Community to be aware of all the ongoing Scams. Please take time to call the Port Hope Police Service if someone is asking you to pay money. If you have any questions and need to talk to an officer we are open 24 hours a day, seven days a week.
You can call directly to S/Sgt. Andrews at 905-885-8123 extension 142