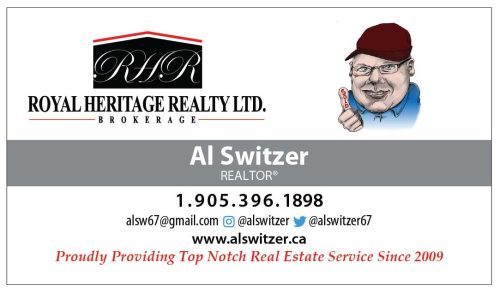 Video of suspect
Cobourg Police are looking for a lone suspect after a armed robbery at a downtown convenience store on November 1, 2018.
At approximately 6:40 a.m. a lone suspect walked into Mac's Convenience on King Street indicated he had a weapon (gun) and took a quantity of cigarettes before fleeing.
The suspect was wearing a white Halloween face mack, hoodie, approximately 5'10" and 165 pounds.
The Cobourg Police Service Forensic Identification Unit was on scene and completed their examination just prior to 9:30 a.m. when the store re-opened.
Press Release from Cobourg Police
On Thursday, November 1st, 2018, at approximately 7:20 am, Cobourg Police responded to a report of an armed robbery at the Mac's Milk located at 122 King Street West, in Cobourg. A firearm was indicated but not seen.
The male suspect left with a quantity of cigarettes. The employee sustained minor injuries.
The Cobourg Police are asking for the assistance of the public to identify the suspect.
Suspect: Male White, 25-35 years, 5'10 to 6' tall, 150-170 lbs, wearing dark Pants, black hoodie with the hood up. The suspect wore what appears to be a white Halloween mask over his face.