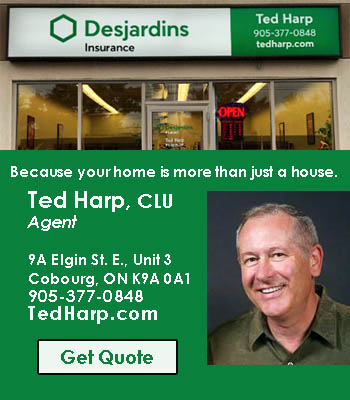 A 61-year-old Illinois male was killed after his open wheeled race car left the track at Canadian Tire Motorsport Park (CTMP) and collided with a wall.
On Saturday, June 16, 2018, at approximately 4:30 p.m., members of East Division were called to serious motor vehicle collision involving a race car at CTMP. Track safety staff including a medical doctor attended to the driver and had to extricate him from the race car. The driver was transported to a local hospital where he was pronounced deceased.
The driver was participating in a F5000 race in a 1972 Lola T300 race car. During the race, the driver lost control around corner eight and left the track colliding with a wall. The race car passed a safety inspection before being permitted onto the track.
Members of the DRPS Traffic Services Branch, Collision Investigation Unit, attended the scene to conduct an investigation. The track was closed for the remainder of the day.
Anyone with information about this incident or witnessed this collision is asked to call Cst. Lemanis of the Traffic Services Branch at 1-888-579-1520 ext. 5272.
Anonymous information can be sent to Durham Regional Crime Stoppers at 1-800-222-TIPS (8477) or online at www.durhamregionalcrimestoppers.ca and tipsters may be eligible for a $2,000 cash reward.