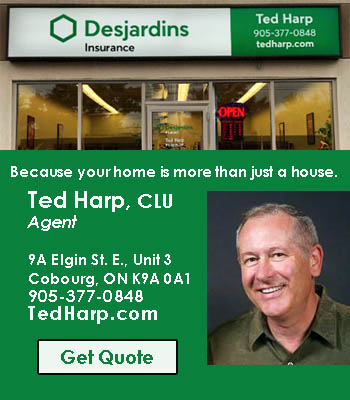 Cecilia Nasmith/Today's Northumberland
The Victoria Hall Volunteers are decking the Concert Hall in vibrant Latin colours for their May 11 Wine Tasting Evening that celebrates the world-class vintages of Spain, Portugal, Chile and Argentina.
The volunteers invite you to celebrate spring with this special wine tour of the best these countries have to offer, paired with specially chosen nibbles and delicious cheeses from Herma's.
Each guest gets a wine list specifying the LCBO numbers – start anywhere you wish, and sample as you go. And those who would like an alternative can enjoy Perrier and a delicious non-alcoholic sangria created just for this special occasion.
Along with the reds, oranges, hot pinks and vibrant yellows, the Latin theme will be reflected in the music of the evening and two exciting performances by Miguel & Leli, flamenco dancers extraordinaire,
The Volunteers also invite you to add to the theme on your own by shedding your winter hues and wearing some of those bright Latin colours.
The event runs from 8 to 10:30 p,m, in the Concert Hall, the latest in a series many years long of Victoria Hall Volunteers fundraisers for the preservation and enhancement of Victoria Hall, Cobourg's own magnificent National Historic Site.
The group's latest priority is to partner with the Town of Cobourg to fund the replacement mechanism for the clock tower that crowns the structure, Your support of this event will help bring that project to fruition.
Tickets are available now for $40 (plus handling and HST) through the Victoria Hall Concert Hall box office (905-372-2210 or www.concerthallatvictoriahall.com).
For more information, call 905-373-4975 or visit http://victoriahallvolunteers.ca/.