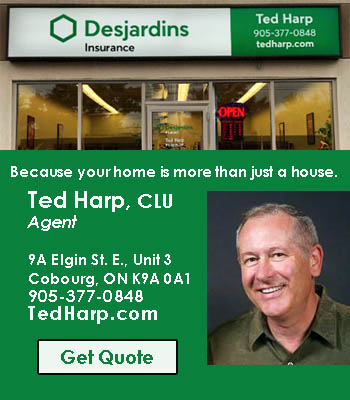 Officers surprised a 31-year-old male who had broken in an LCBO store earlier today.
On Friday, April 13, 2018, at approximately 1:14 a.m, officers responded to an alarm call for the LCBO on Gilbert Street West in Whitby. A male was found inside the store attempting to steal bottles of alcohol. He was arrested without incident.
Joshua CURLEW, age 31 of Oshawa, is charged with Break and Enter Commit and Fail to Comply with Probation. He was held for a bail hearing.
Anyone with new information about this investigation is asked to contact Det. Traynor from Central West Criminal Investigations Bureau at 1-888-579-1520 ext. 1877.
Anonymous information can be sent to Durham Regional Crime Stoppers at 1-800-222-TIPS (8477) or online at www.durhamregionalcrimestoppers.ca and tipsters may be eligible for a $2,000 cash reward.