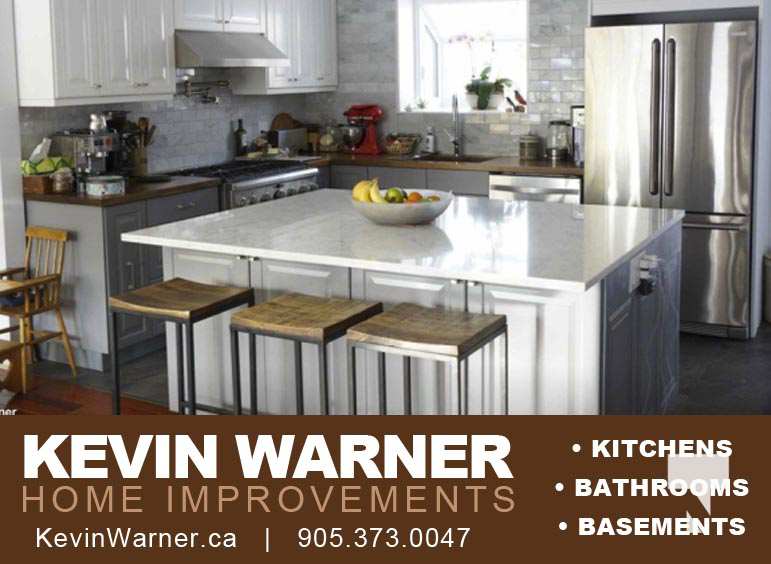 After being on the verge of being knocked from the playoffs, the Port Hope Panthers have clawed their way back and tied up the series against the Lakefield Chiefs on Saturday night at the Jack Burger Sports Complex.
Full credit goes to Panthers goalie Sheldon Calbury who stopped 45 shots in a 3-2 victory.
The Panthers head to a game seven in Lakefield on Sunday, April 1 at 1:30 p.m.
Calbury was the main reason for the win as the Panthers took a number of undisciplined penalties during the game.
Port Hope had 41 minutes of penalties on 16 infractions compared to the Chiefs 26 minutes on nine infractions.
Lakefield didn't score on the 13 power plays, but neither did Port Hope on their five power plays.
With no scoring in the first period, Panthers, Evan Foley got the first goal of the game at 7:09 of the second period with assists by Cameron McGill and Evan Foley.
Kevin Lemaitre scored unassisted at the 10:17 mark to finish the scoring for the second period.
A scary moment when a Chiefs player went hard into the boards and was knocked unconscious for a period of time. Trainers from both teams assisted the player.
In the third, the Panthers Evan Foley scored short handed at 3:07 with an assist by Cameron Harris.
Calbury looked unstoppable for most of the game, but the Chiefs got their first goal at 14:41 of the third, then nearly a minute later they scored another at 15:31.
Despite being down two for the last two minutes of the game, Panthers won the game 3-2 in front of an enthusiastic crowd of 821 at the Jack Burger Sports Complex.
For more photos click on the link http://nesphotos.zenfolio.com/p751293621