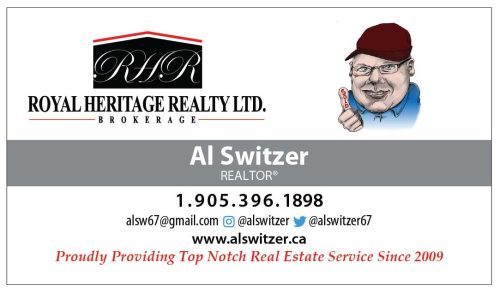 Protect Yourself from Service Fraud Scams
(ORILLIA, ON) – Members of the Ontario Provincial Police (OPP) Anti-Rackets Branch and the Canadian Anti-Fraud Centre say service scams are ploys to extort money and personal information from unwitting, trusting victims.
In 2017, service scams resulted in 2,152 Ontario complaints with 953 victims falling to fraudsters. Although the number of victims is comparatively low, the suspects extorted just over $1 million dollars.
Service scams typically involve individuals who use technical-sounding jargon to offer support for telecomm unications, Internet, finance, medical and energy saving services. This category of scams may also include offers of extended warranties, lower insurance rates and door-to-door sales.  Even though high-tech service scams seem to be more popular, be wary of transient, door-to-door sales people who offer cut rate home improvements such as laneway paving or small household repair services.
Investigators find two scenarios are most commonly used. In one version, someone calls pretending to represent a well-known computer or software company like Microsoft, and claims that the victim's computer is sending out viruses or has been hacked and must be cleaned. The scammer will gain remote access to the computer and may run some programs or change some settings. The scammer will then advise that a fee is required for the services and request a credit card number to cover the payment. In some cases, the scammer will transfer money usin g the victim's computer through a money transfer service. In the end, the victim pays for a service that was never needed as the computer was never infected.
In another common scenario, scammers call to offer reduced interest rates on a victim's credit cards or line of credit. They request personal information such as a Social Insurance Number (SIN), a mother's maiden name, date of birth, and the credit card's number with the expiry date of the card.
TIPS
If you were using your computer when you were scammed, it's possible a virus or malicious software was installed on your computer. Run a full system check using reliable security software. If you do not have security software such as virus scanners and a firewall installed on your computer, a trusted computer professional can help you choose what you need. Scammers may have also gained access to your online passwords. Change these using a secure computer. If you paid someone by credit card or through an electronic funds transfer (EFT), contact your financial institution or credit card company immediately. They may be able to stop or reverse the transaction.
If you or someone you know suspect they've been a victim of a service scam, contact your local police service. You can file a complaint through the Canadian Anti-Fraud Centre website or by phone at 1-888-495-8501. Additionally, if you have any information concerning fraud operations or scam activity in Canada, contact Crime Stoppers at 1-800-222-8477 (TIPS), or online at http://www.tipsubmit.com