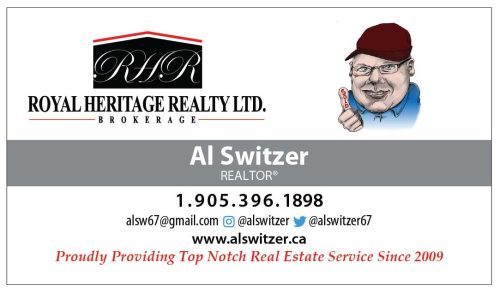 A 24-year-old male was assaulted by two unknown suspects in his home in the Garrard Road and Manning Road area of Whitby.
On Tuesday, March 20, 2018 at approximately 1:30 p.m., the victim was in his home when he answered a knock at the front door. A male holding a handgun pushed his way into the residence and a second suspect also entered. The armed suspect pistol whipped the victim several times and demanded money. Nothing was obtained by the suspects, who fled in a vehicle that was parked in the driveway.
The victim attended a local hospital for treatment of his serious but non-life threatening injuries and called police.
Suspect #1 is described as: male, black, 6'4" tall, approximately 28 to 35 years old, and 250 to 300 lbs. Wearing a hat, reflective vest, black sweater and black pants. He had a scruffy black beard.
Suspect #2 is described as: male with a dark complexion, approximately 35 to 40 years old, 5' 8" and 275 lbs. He had a 1"-long curly hair and a grey beard, and was wearing a plaid long-sleeve shirt, reflective vest and dark jeans.
The suspect vehicle is described as an older model black Nissan Altima or Maxima four-door or similar sedan with tinted windows.
Police do not believe this is a random incident.
Anyone with new information is asked to contact D/Cst. Dalziel of the Central West Division Criminal Investigations Bureau at 1-888-579-1520 ext. 1832.
Anonymous information can be sent to Durham Regional Crime Stoppers at 1-800-222-TIPS (8477) or online at www.durhamregionalcrimestoppers.ca and tipsters may be eligible for a $2,000 cash reward.