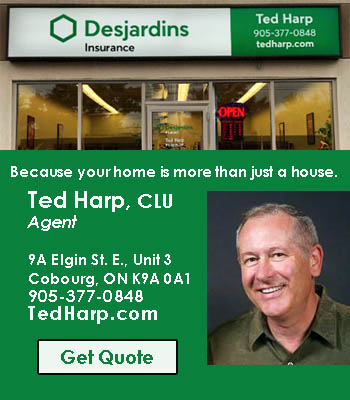 Ontario is improving services and supports for Ottawa-area survivors of domestic and sexual violence as part of It's Never Okay: Ontario's Gender-Based Violence Strategy.
The comprehensive new strategy includes actions to address the root causes of violence with early intervention, help survivors recover and ensure the justice system is more responsive to the unique needs of victims and their families.
The strategy also focuses on helping survivors in the Ottawa-area and across the province get the help they need, when they need it by:
Extending and expanding the free Independent Legal Advice program provincewide so survivors can get advice on their options at any point after a sexual assault. Ottawa was one of three cities to pilot this program in 2016.
Enhancing the capacity for the Victim Crisis Assistance Ontario Program to ensure survivors can access support (e.g., safety planning, emergency transportation) immediately after a crime, 24-hours a day.
Increasing the capacity of sexual assault centres to meet the growing demand for services and serve more vulnerable clients, especially those living in rural communities.
Providing additional supports to survivors to navigate the family court process through increased funding to the Family Court Support Worker Program.
Enhancing service and system capacity of the Partner Assault Response Program to provide specialized group education and counselling for domestic violence offenders with the aim of increasing victim safety.
In addition, the province is developing new policing standards on sexual assault and domestic violence investigations. Working with justice and community partners, it is exploring innovative and alternative justice approaches to enhance the choices available to survivors of sexual violence.
Ontario's plan to create fairness and opportunity during this period of rapid economic change includes a higher minimum wage and better working conditions, free tuition for hundreds of thousands of students, easier access to affordable child care, and free prescription drugs for everyone under 25 through the biggest expansion of medicare in a generation.
Quick Facts
It's Never Okay: Ontario's Gender-Based Violence Strategy is an up to $242-million framework that will build on the government's work in the Domestic Violence Action Plan, It's Never Okay: An Action Plan to Stop Sexual Violence and Harassment, Walking Together: Ontario's Long-Term Strategy to End Violence Against Indigenous Women and Ontario's Strategy to End Human Trafficking.
The strategy will focus on four key areas, including improving the justice system response by providing free legal advice to survivors of sexual assault.
Gender-Based violence can affect anyone and is any form of violence based on an individual's gender, gender expression or gender identity and is intended to control, and harm the individual.
The majority of people affected by gender-based violence are women and children. Indigenous women, racialized women, new Canadians, women in rural and northern communities, transgender/gender non-conforming people, persons with disabilities, and sex trade workers are at even higher risk.
To locate victim services near you, use the Victim Services Directory or call the Victim Support Line toll-free at 1-888-579-2888.