Province Fighting Climate Change with New, Clean Ferries
Ontario is building the first fully electric non-cable vessels in Canada with two new ferries to connect the mainland with Amherst Island and Wolfe Island.

In November 2017, the province awarded the design-build contract for new, larger ferries that will support more people, vehicles and goods in travelling to and from the Islands. Those ferries will now be electrified, reducing greenhouse gas emissions by an estimated 7.4 million kilograms of carbon dioxide per year, the same as taking 1,357 cars off the road, compared to conventional diesel ferries.

Jointly funded by Canada and Ontario, the ferries are expected to be operational in early 2020 for Amherst Island and early 2021 at Wolfe Island. The Wolfe Islander III will remain in service together with the new electric Wolfe Island vessel, to help speed up the movement of people and goods during peak season. Details of the service to Wolfe Island are being developed with input from ferry users.

Ontario's plan to create fairness and opportunity during this period of rapid economic change includes a higher minimum wage and better working conditions, free tuition for hundreds of thousands of students, easier access to affordable child care, and free prescription drugs for everyone under 25 through the biggest expansion of medicare in a generation.
Quick Facts
Ontario is investing approximately $94 million and the Government of Canada is contributing up to a maximum of $31,271,905 towards building the new ferries through the Provincial-Territorial Infrastructure Component – National and Regional Projects (PTIC-NRP) of the New Building Canada Fund (NBCF).
The new Wolfe Island ferry will carry a maximum of 399 passengers and 75 vehicles, while the new Amherst Island ferry will carry up to 300 passengers and 40 vehicles. Both new vessels will feature loading areas to separate pedestrians and cyclists from vehicles as well as improved safety, accessibility and sustainability features.
Ferries transport approximately 900,000 passengers and 400,000 vehicles between Wolfe Island and Kingston each year, and approximately 300,000 passengers and 145,000 vehicles to and from Amherst Island annually.
Over the 60 year lifespan of the ferries, Ontario will reduce its greenhouse gas emissions by the equivalent of 446 million kilograms of carbon dioxide.
Quotes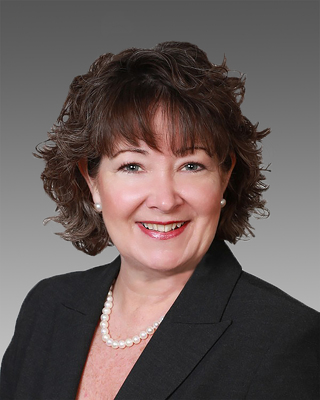 "This is great news for residents and commuters in this region, knowing they will soon be able to ride a ferry that is completely powered by electricity. Investing in innovative green technology is helping Ontario become a leader in North America for sustainable transportation and our government is committed to improving service, while simultaneously reducing our carbon footprint."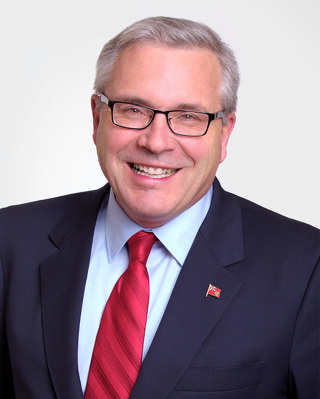 "Changing the way we travel is a crucial part of our fight against climate change and our transition to a low-carbon economy. The electrification of the Amherst and Wolfe Island Ferry is a great example of the province is taking action to reduce greenhouse gas pollution and other air contaminates from transportation, a sector that contributes more than one third of the province's emissions."
"The Government of Canada is proud to invest in green infrastructure projects like the new Wolfe Island and Amherst Island Ferries, which will shorten commute times, decrease air pollution, and allow passengers to spend more time with their family rather than waiting in lines. This project is an example of Canada's commitment to a clean, sustainable growth economy that will benefit Canadians for generations to come."
Amarjeet Sohi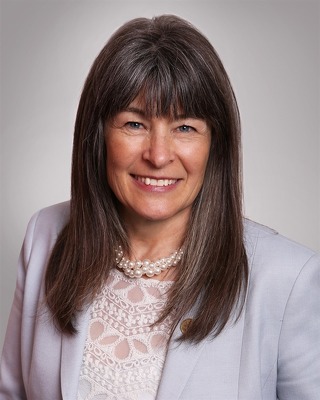 "The electrification of the new ferries for Wolfe Island and Amherst Island is a crucial step towards creating sustainable transportation in these communities. These types of investments show that this government is planning for the long-term, so that the economy can continue to thrive in this region for years to come."