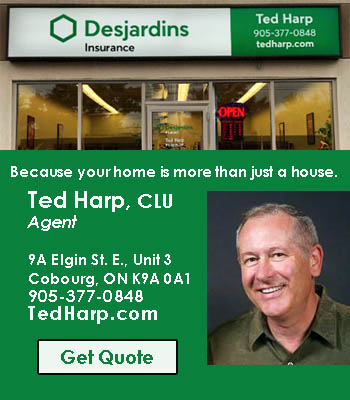 The East Central Farm Stewardship Collaborative is hosting a workshop series on "Making Your Soil Work for You!" in two locations this March.
March 21, 2018   Woodville Town Hall, Woodville
March 22, 2018   Alderville Community Centre, Roseneath
These full-day events are targeted at farmers throughout east central Ontario. Supporting organizations include OSCIA, OMAFRA, the Ministry of Natural Resources and Forestry, Farms at Work, conservation authorities and conservation organizations from throughout the region.
At these workshops you can expect to hear from farmers using innovative ideas to build soil, and increase profit at the same time, what the Ontario Soil network has been doing in southwestern Ontario, and participate in hands on demonstrations of OMAFRA's AgMaps and AgriSuite tools. Participants are invited to bring their laptop and/or soil test results.
Presentations include:
Keynote speaker Mike Buis from Chatham Kent, on integrating pasturing of cover crops into a cash crop system and how he re-invented his farm business
Mel Luymes, on the farmer-led Ontario Soil Network in southwestern Ontario
A panel of local farmers will describing innovative ideas – including Zac Cohoon, winner of the 2017 Innovative Farmer of the Year Award
OMAFRA Representatives demonstrating new online mapping and soil analysis tools
Tickets are $15.00 and include a hot lunch.  Pre-registration is required.
To register, and for more information on the workshop and the Collaborative, visit ecfarmstewardship.org or call 705-743-7671.