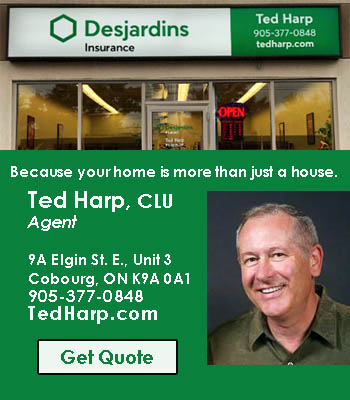 Works Department in Cobourg has been busy filling pot holes from the winter weather including on Walton Street near Munroe Street.
They started last week and will be continuing the efforts to make driving more smoother for motorists.
Please take caution when driving and be aware of the workers when driving in town.